Product Highlights
100% natural formula, optimally dosed for high potency
12g serving size—24 servings per pack
Naturally occurring, subtle raspberry cacao flavour
60-day money-back guarantee with every order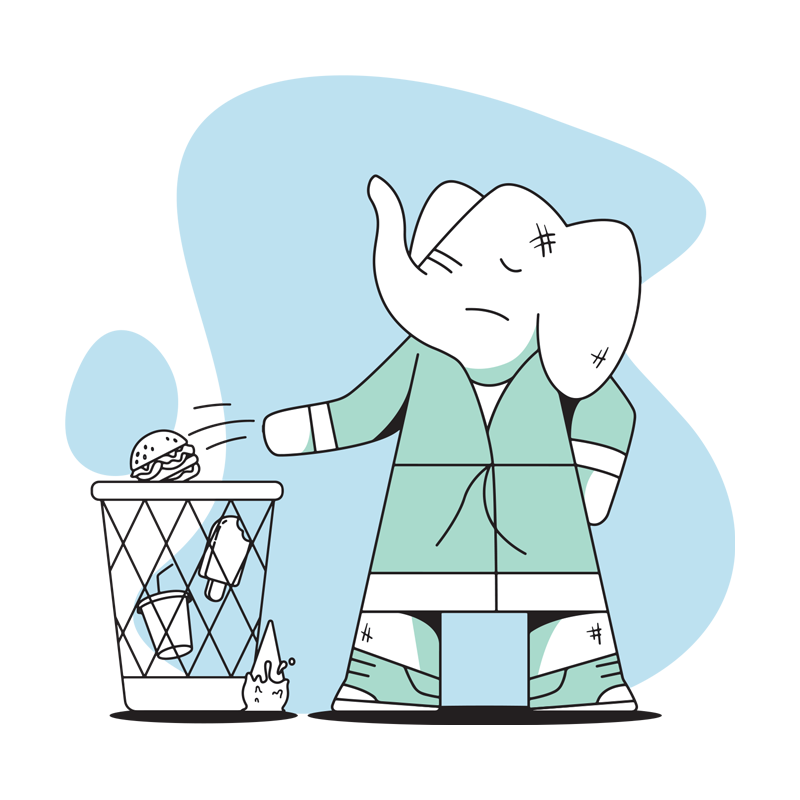 Promotes Regeneration At A
Deep Cellular Level
Polyphenols, Anthocyanins and Flavonoids help ward off degenerative diseases that shorten healthspan and cause premature skin aging.
Supports A Healthy Gut To Prevent
Early Aging
Postbiotics and Enzymes help improve sluggish digestive systems to prevent degenerative gut disease directly linked to rapid aging.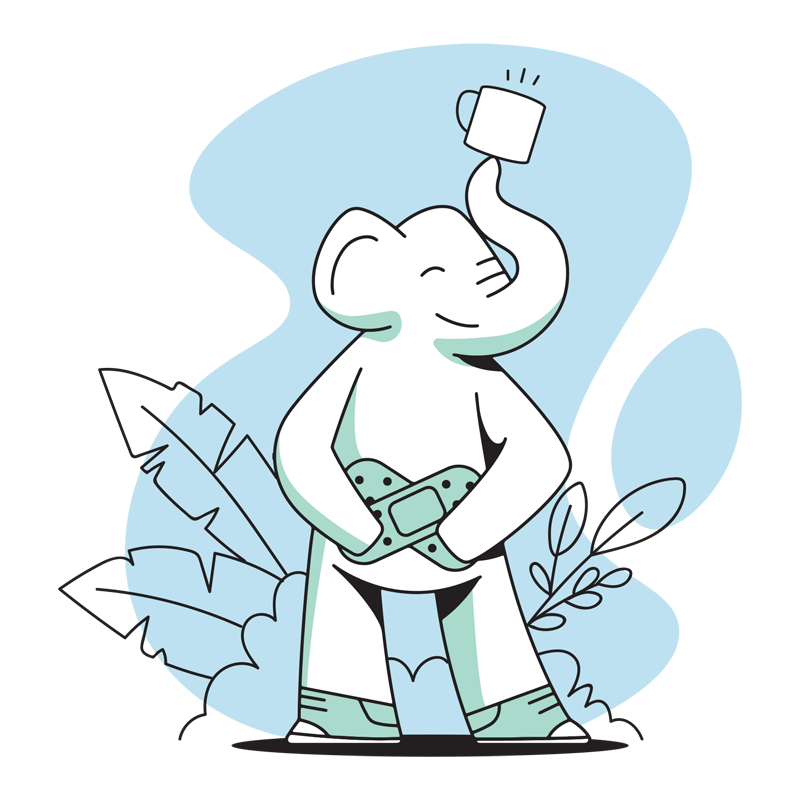 Helps Reduce And Prevent Wrinkles
By Up To 59%
Helps increase the body's antioxidant capacity by 8.5% and avoid wrinkled, dry and aged-looking skin with large doses of beta carotenoids.
Before and After Stories Directly From Our Customers
The Health Benefits of Postbiotic Beauty Reds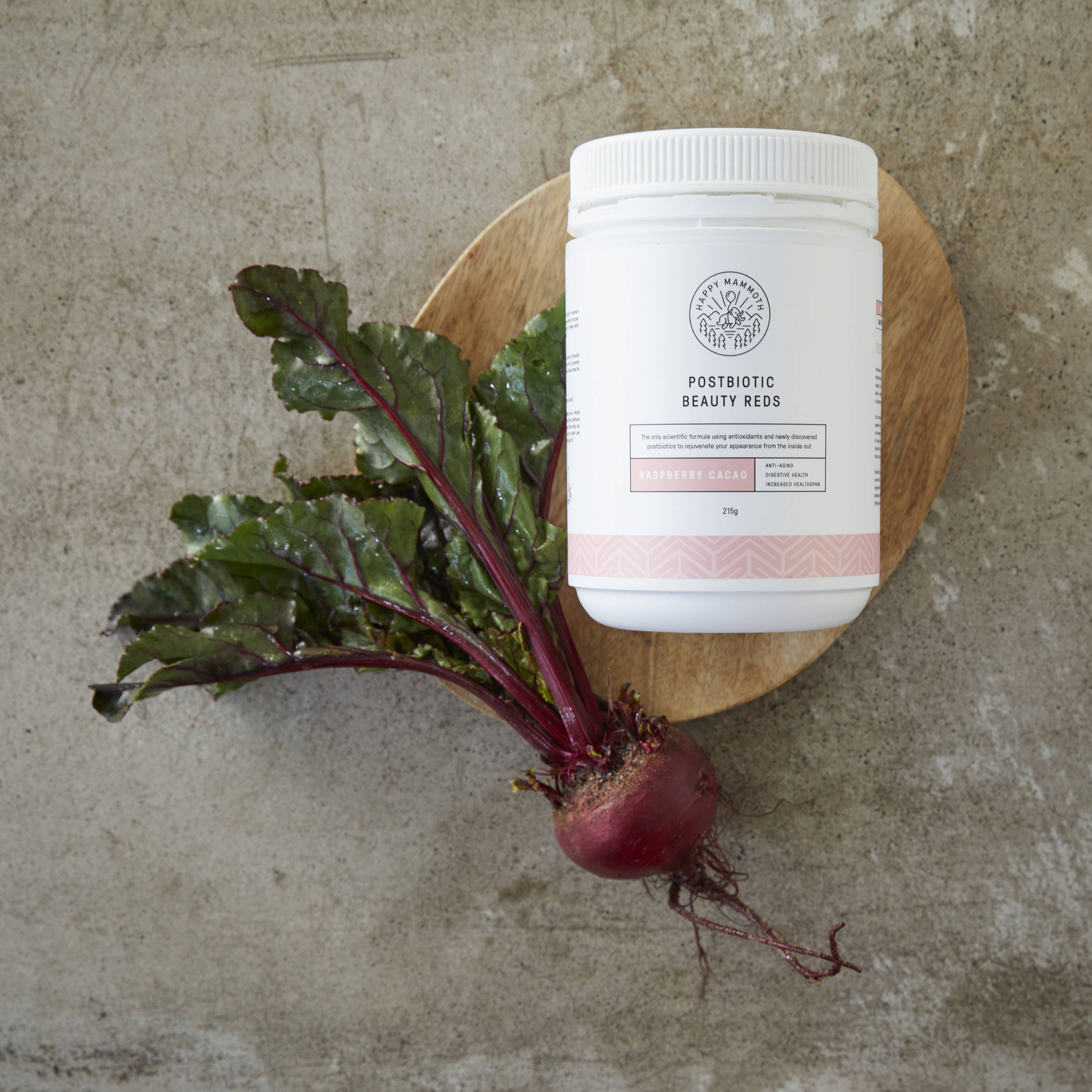 What It Does and How It Does It
Postbiotic Beauty Reds was specifically formulated to help slow aging from within and reduce wrinkles up to 59% without the need to use specialised creams, serums or high-end cosmetics.
Scientific research shows that the ingredients we've carefully selected for this formula can increase healthspan and decrease full-body inflammation linked to premature aging. It can also lift skin tone and increase moisture for a younger-looking appearance.
How Does The Formula Work To Help Prevent Premature Aging?
#1: Chronic Inflammation
This important biomarker is responsible for brain fog, weight gain, skin problems, bloating, mood swings, leaky gut, constant cravings and if left unchecked, it can often manifest into even more serious health conditions.
---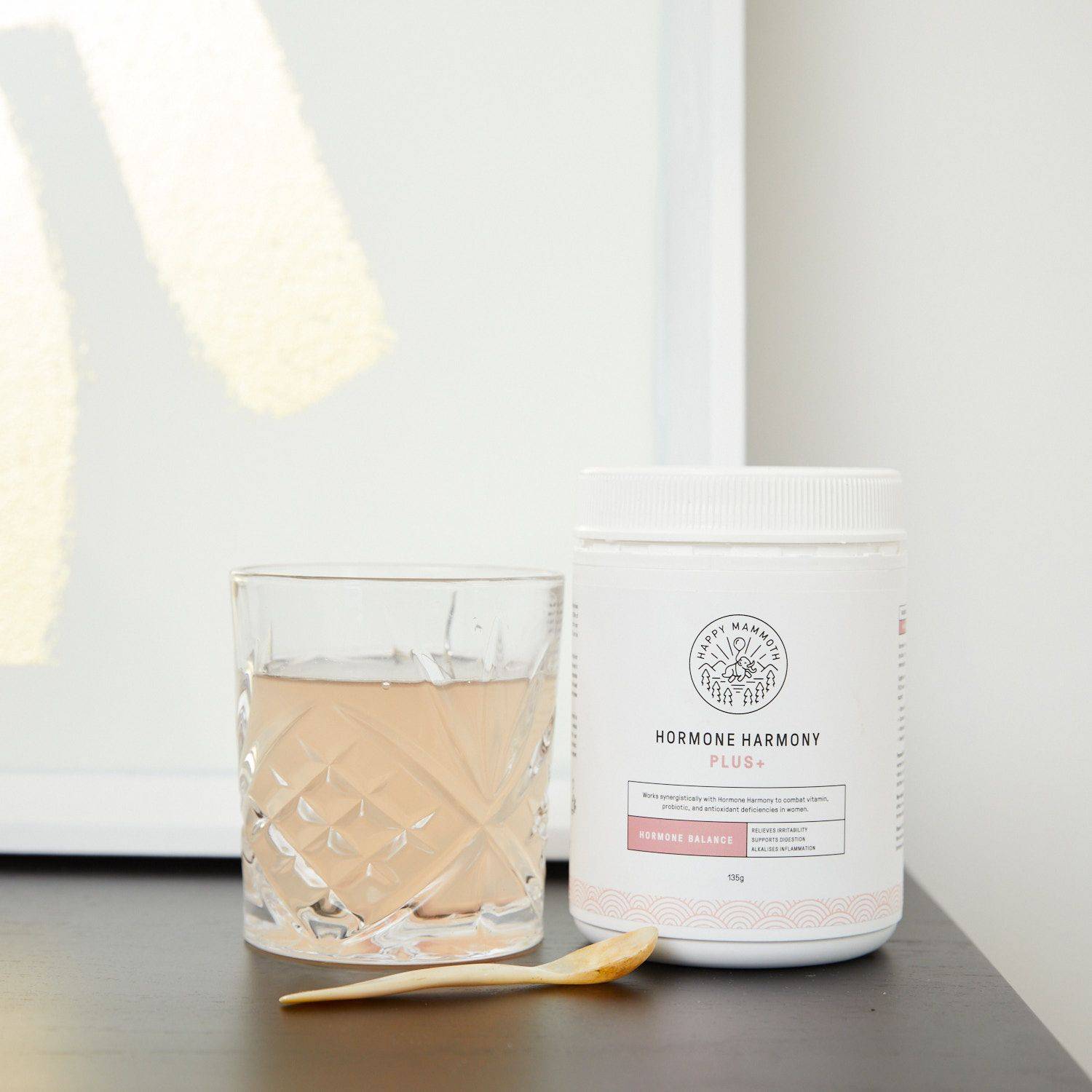 #2: Faulty Digestive Health
All health beings in the gut... This biomarker is responsive microbiome imbalances, nutrient malabsorption, hair loss, bloating and serious conditions. When left unchecked, it leads to premature skin aging.
---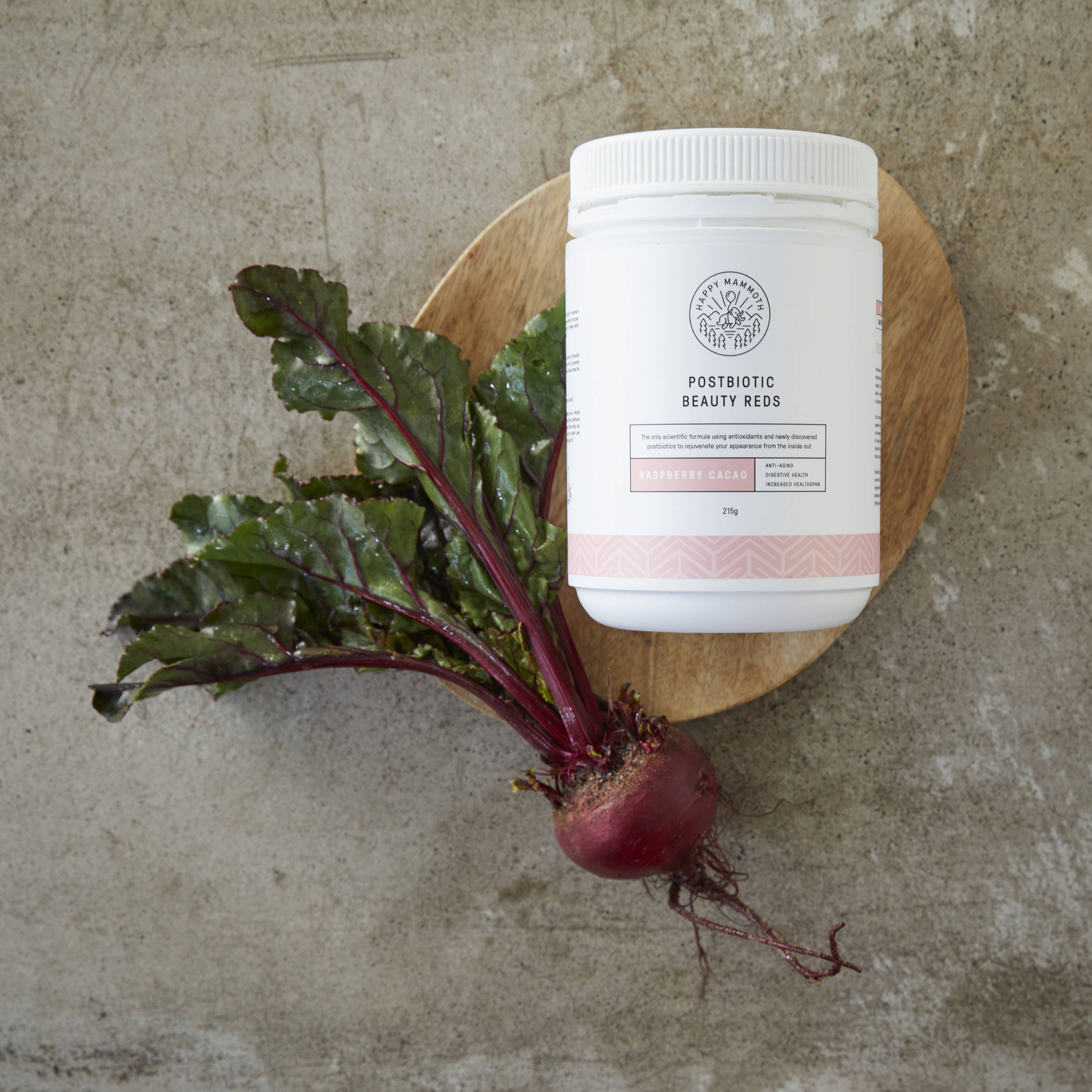 #3: High Blood Sugar Levels
When blood sugar levels fluctuate up and down due to a poor diet, weight gain, cravings and constant energy crashes become a daily normality. When left unchecked, this leads to serious health conditions.



---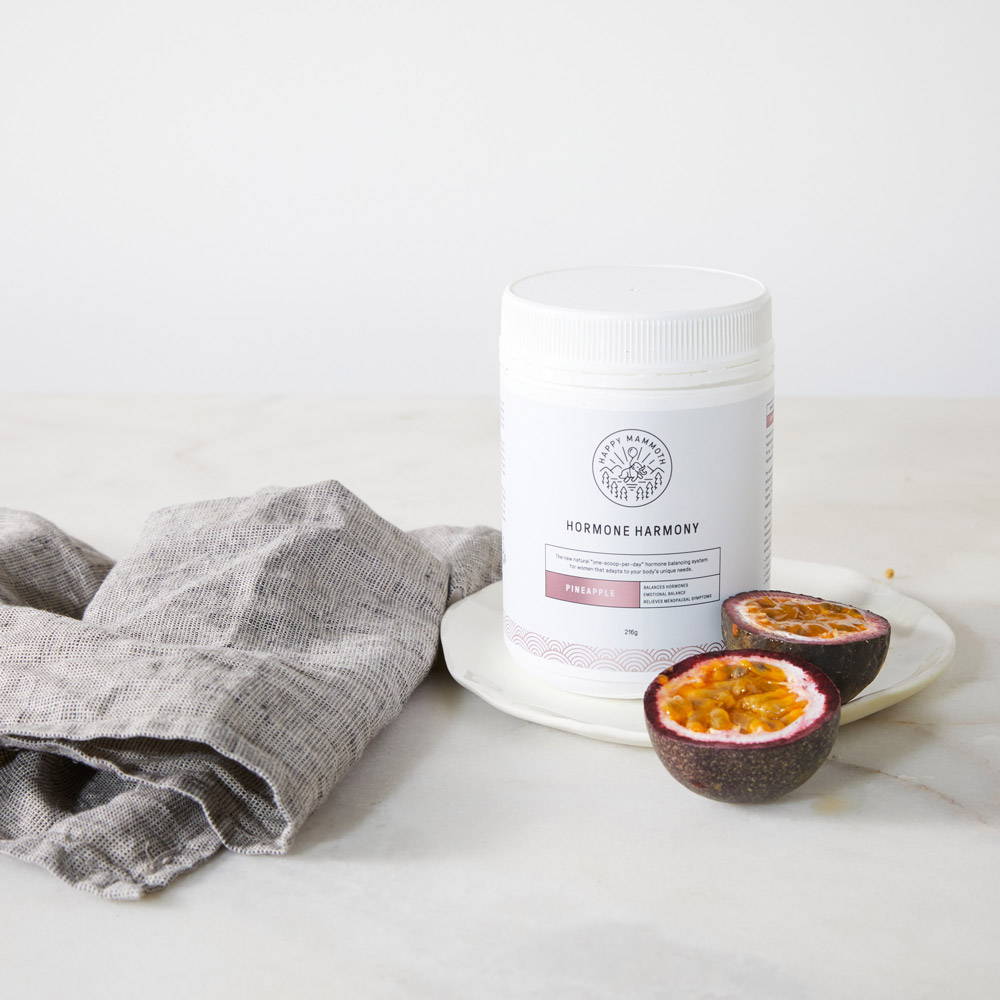 Rejuvenates the body and skin from
the inside out

Postbiotic Beauty Reds targets the 3 Pillars of Anti Aging using a unique plant blend + recently discovered postbiotics to rejuvenate the body and skin from the inside out.
Our formula bucks the trend of reducing the signs of aging with expensive creams and serums. We believe aging should be addressed by the way we nourish our bodies, which directly affects how fast the body ages and how fast it can regenerate.
The scientific research we've spent months on have proven that beauty and youth do come from within, which is why we put together the most potent natural anti-aging formula in the form of Postbiotic Beauty Reds.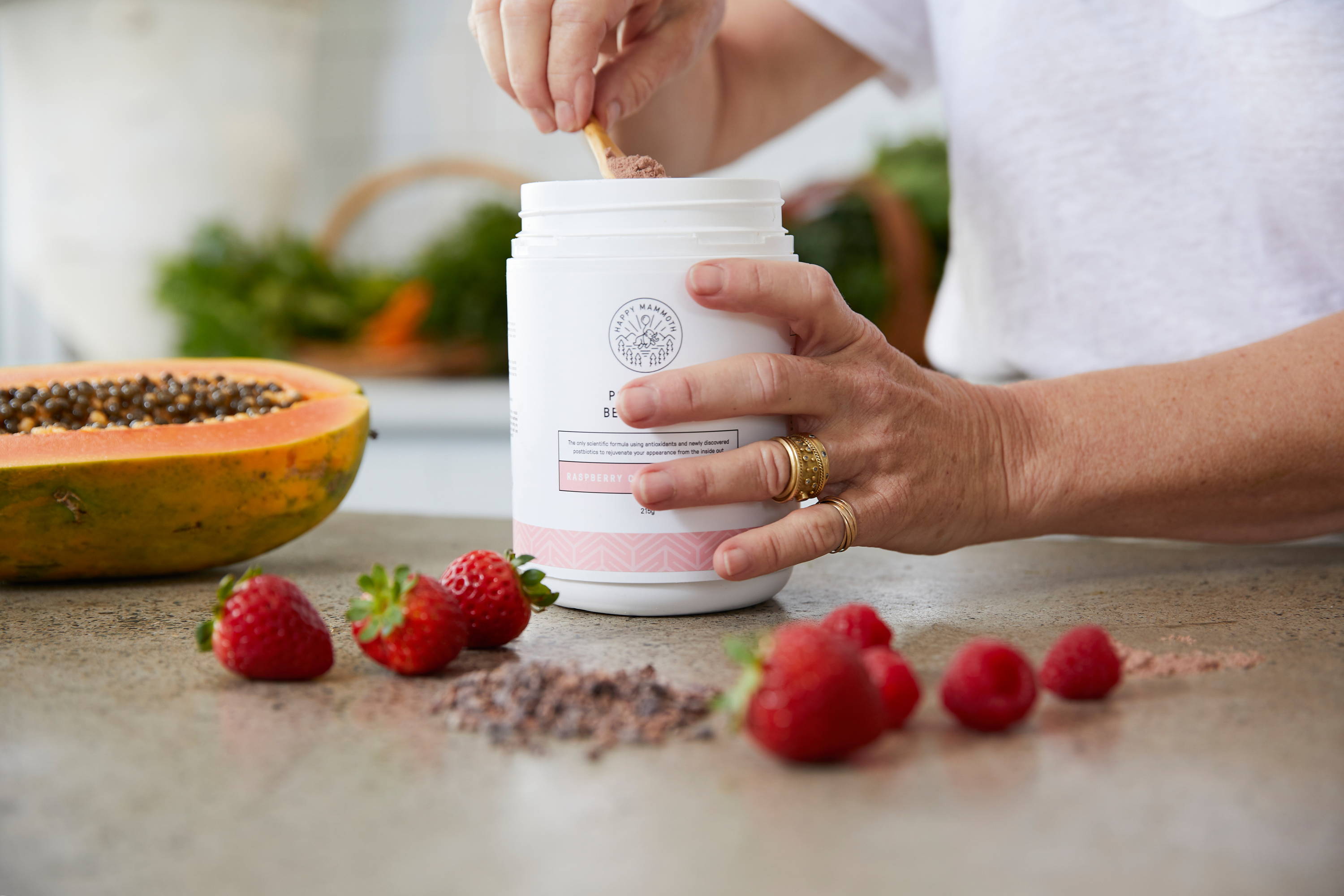 * Easy to understand summarised scientific studies *
The Science Behind The Ingredients In
Postbiotic Beauty Reds
The Baobab fruit extract is rich in Vitamin C, a potent antioxidant that's been shown to help reduce dark circles and under-eye bags. It also increases the production of collagen and elastin in your body, reducing full-body inflammation and improving skin moisture.
Resveratrol is shown to suppress damaging compounds which can trigger chronic inflammation—the cause of many degenerative and autoimmune diseases. Scientists believe resveratrol downregulates inflammation by releasing anti-inflammatory compounds.
The Papaya extract contains a powerful enzyme called Papain, which helps digest food more easily. This can be very helpful for people with low stomach acid who have trouble digesting meat. It can also enhance protein absorption once it's been digested.
When combined with Vitamin A, Carotenoids help prevent dangerous skin damage and premature aging. This can reduce wrinkles, drying and aged-looking skin. Vitamin A may also prevent keratinisation which can cause skin cells to lose moisture.
Blueberries are believed to contain the highest total antioxidant capacity but also, one of the greatest varieties. This includes flavonoids, anthocyanins and phenols. A recent study even showed that participants supplementing with blueberry powder increased serum antioxidant status by 8.5% after just one hour.
Beetroots are abundant in an antioxidant called alpha-lipoic acid which has been shown to lower glucose levels and increase insulin sensitivity. Science also showed that it can terminate free radicals and increase vitamin C—a process which may reduce toxins attempting to destroy healthy cells.
Blueberry powder has been proven to prevent obesity in subjects that were fed a high-fathigh fat diet. Another scientific study has recently shown that the intake of blueberry powder was directly linked to a reduction in belly fat in obese subjects
The Postbiotics in the formula support a healthy digestive system. This way, all the important nutrients your body and skin need are better digested and assimilated to prevent deficiencies that are directly associated with chronic diseases and premature aging.
Pioneering World-Leading Quality Standards & Testing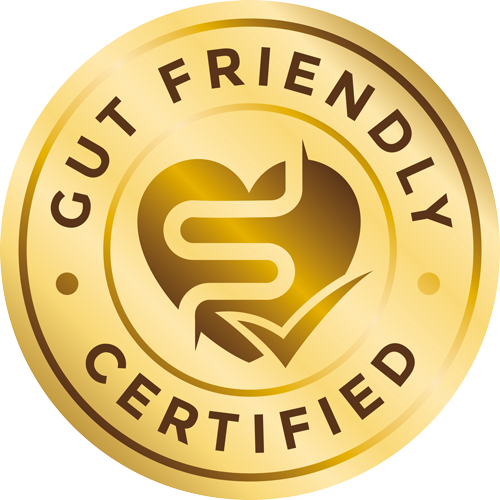 ---
Know with absolute confidence that Postbiotic Beauty Reds is free from the established 69 known gut irritants.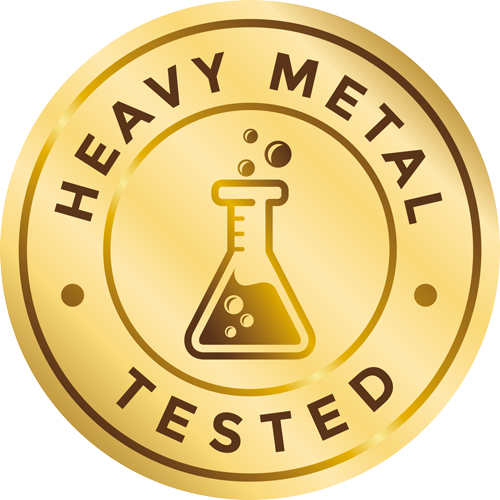 ---
Know with absolute confidence all ingredients have been examined for Heavy Metals using world class testing methods.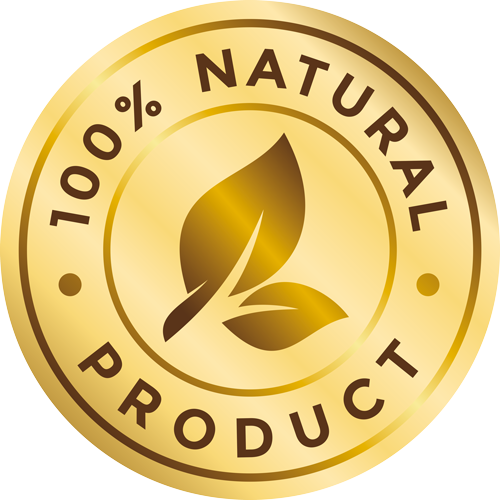 ---
Free from artificial fillers, preservatives, artificial sweeteners, binding agents and other additives your body doesn't need...
Frequently Asked Questions
How do I use this product?
It's best to consume Postbiotic Beauty Reds every morning for maximum effectiveness. We recommend mixing approximately one scoop in 200-300mls of water to start. Reduce or increase water amount for your own flavour preferences.
Postbiotic Beauty Reds can also be consumed in macadamia, soy or almond milk to naturally bring out even more flavours. It can also be used in baking, in acai or smoothie bowels or as part of a gluten-free oat breakfast.
Are there any other products I should take this with?
Postbiotic Beauty Reds has been designed to synergistically work with our Prebiotic Collagen Protein and Probiotic Power Greens. That way, you can ensure your gut functions in perfect balance with a concentrated dose of prebiotic, probiotics and postbiotics. One thing to note here is that they should be consumed separately for taste preferences.
What are the ingredients in this formula?
Postbiotic Beauty Reds contains Postbiotics (Butyrate Acid), Organic Baobab Powder, Organic Cacao Powder, Organic Beetroot Powder, Strawberry Powder, Diatomaceous Earth, Blueberry Powder, Papaya Powder, Resveratrol, Natural Raspberry Flavour, and Stevia Leaf Extract.
All the ingredients have been chosen for their high levels of flavonoids, polyphenols, antioxidants, beta carotenoids, essential vitamins and minerals, fibres and enzymes.
How does the formula taste?
Postbiotic Beauty Reds has a naturally occurring raspberry cacao flavour that isn't too sweet. This makes it good enough to consume with just water or even used for baking making the product extremely versatile and user friendly.
Where is the formula produced?
Postbiotic Beauty Reds is produced in small batches to maintain ultra high quality levels in a HACCP and International Standards 9001 Certified facility in sunny Queensland, Australia.
Customers that bought Postbiotic Beauty Reds are also buying: