Product Highlights
All ingredients validated by scientific studies
20,741+ Australians use Ketone Energy PRO4
Subtle natural flavour that mixes well with any drink
60-day money back guarantee with every order
9g serving size—1 month supply per jar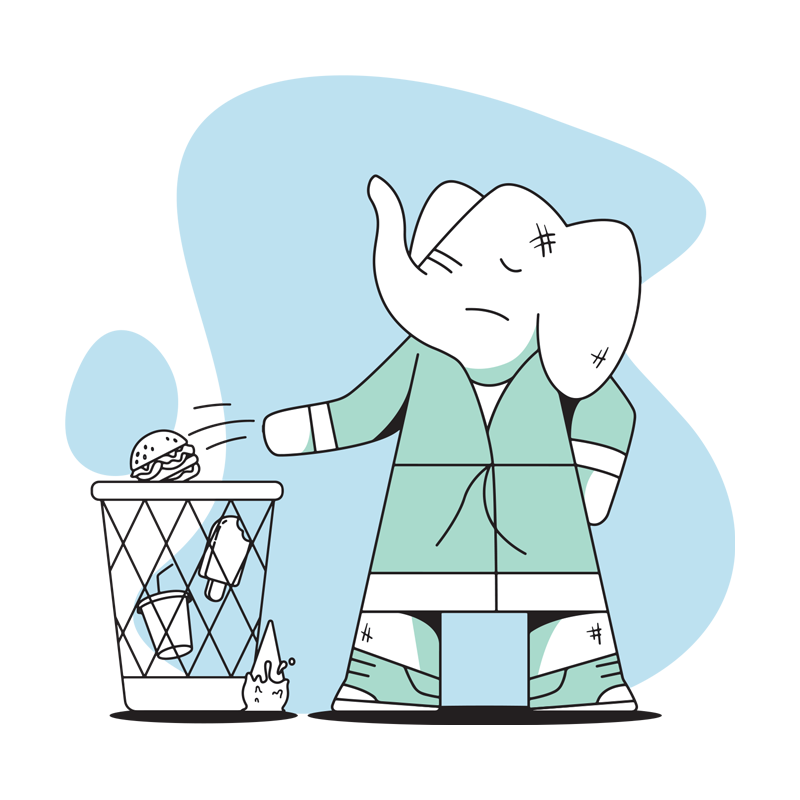 Promotes Healthy Weight Loss
PRO4 is scientifically formulated to reduce the conversion rate of excess carbohydrates to fats, making it easier to get a flat stomach and stop associated carb weight gain. Studies also show that it helps burn 24% more fat during exercise.
Helps Increase Energy Naturally
Designed to provide consistent energy throughout the day with no energy crashes, PRO4 helps boost motivation levels and overcome constant fatigue with natural ingredients that deliver a clean form of energy straight to the brain.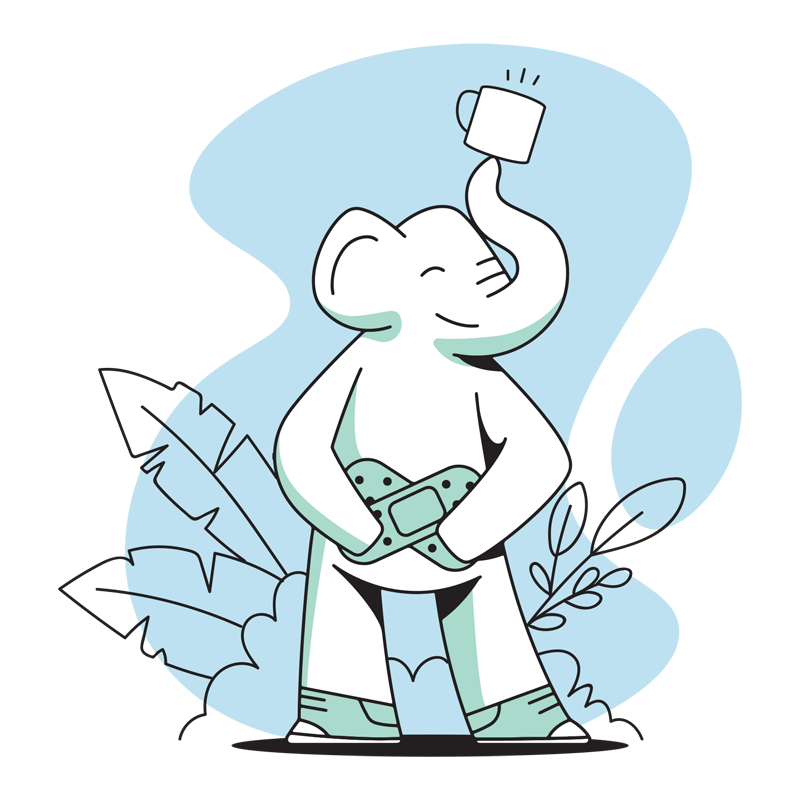 Fully Supports Cognitive Function
The formula promotes mental endurance to power through difficult tasks and projects with ease. It also helps protect and enhance brain power in order to improve decision making, boost focus, enhance reflexes and eliminate brain fog.
Before and After Stories Directly From Our Customers
The Health Benefits of Ketone Energy PRO4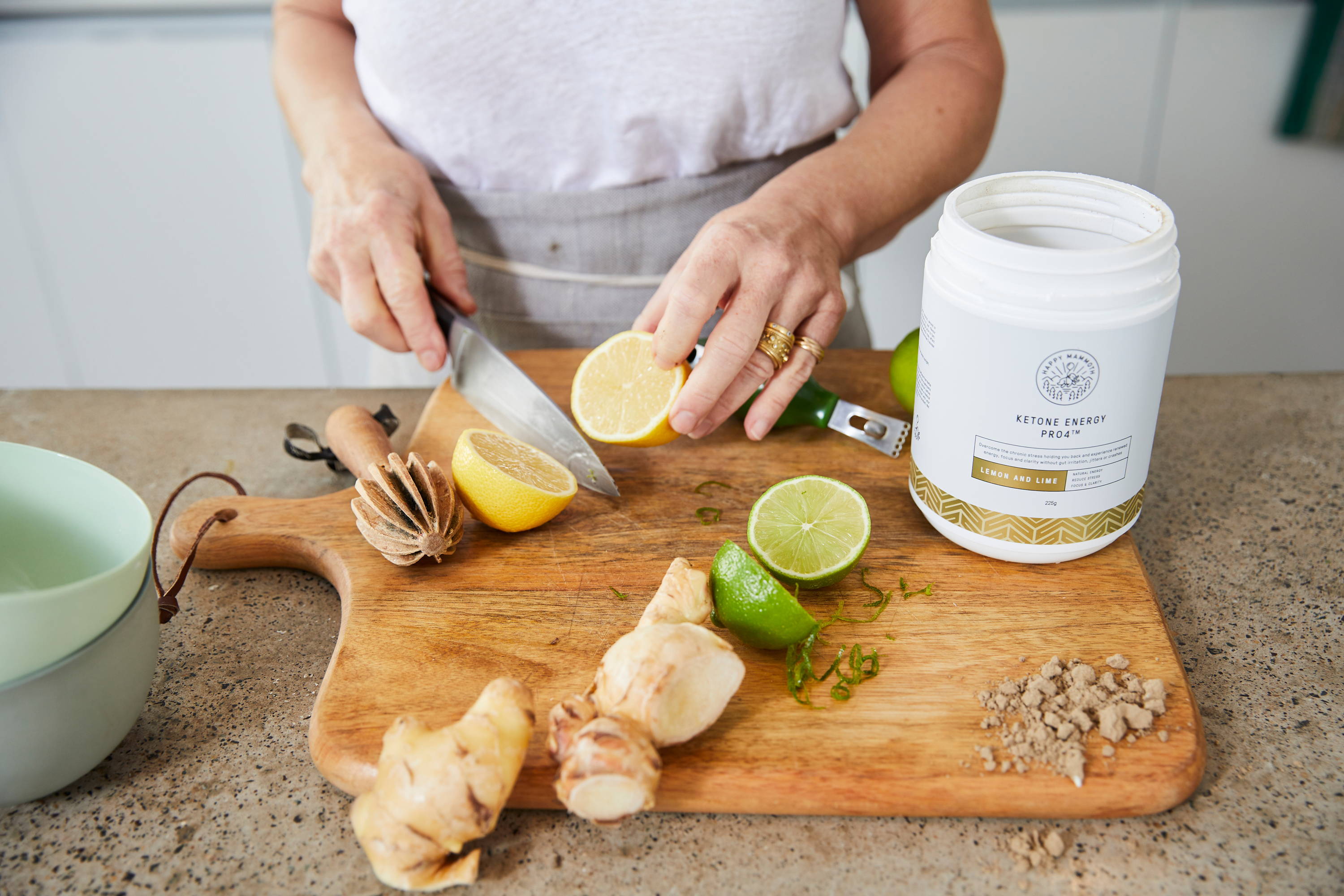 What It Does and How It Does It
Ketone Energy PRO4™ is a new synergistic and scientifically-dosed formula designed to help reduce stress, balance hormones, improve your cognition and enhance healthy energy 100% naturally.
Taking a scientific approach, PRO4™ utilises gut friendly ketones, medicinal mushrooms and adaptogens to naturally ignite energy levels, clarity and focus whilst reducing feelings of stress, irritability and anxiety.
How Is Ketone Energy PRO4 Different From Other Energy Sources?

Ketones provide a healthier, long-lasting form of energy than other sources—whether that's coffee or energy drinks that may harm the digestive system and disrupt sleeping patterns or starch and glucose that lead to energy crashes and weight gain.
The main source of energy for the majority of people is glucose, because they are constantly supplying their body with sugars, carbohydrates and starches from their daily food intake.
However, ketones are the body's preferred source of energy and here's why:
Glucose







Ketones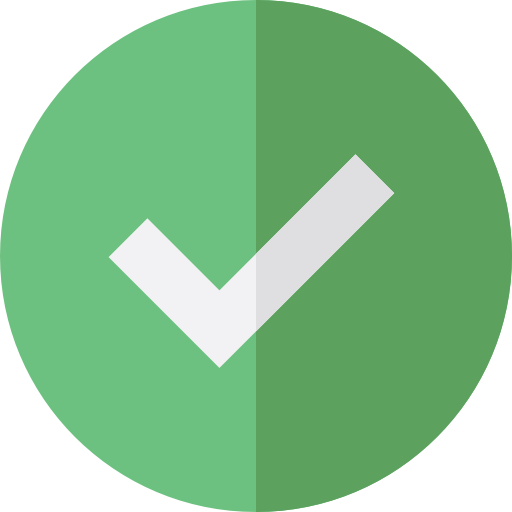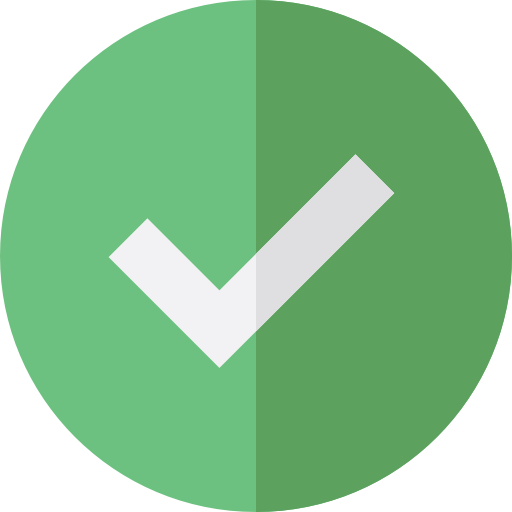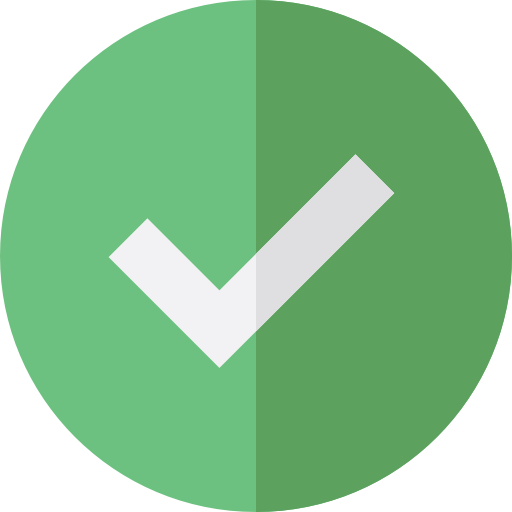 Mood stability and clarity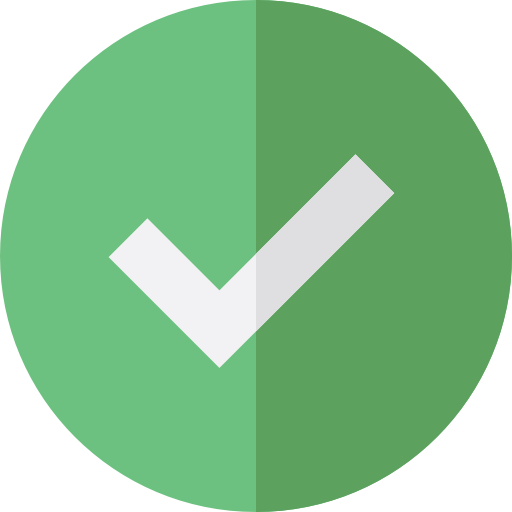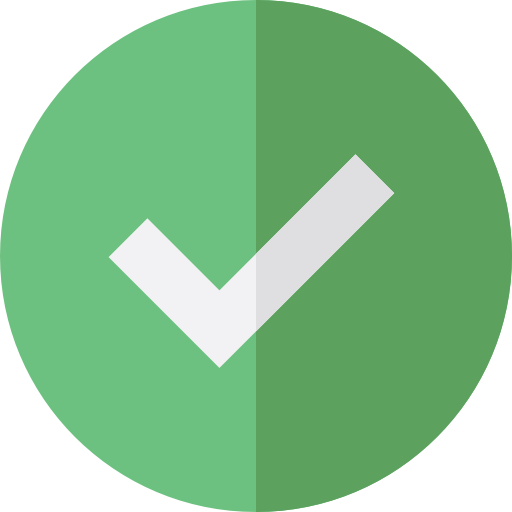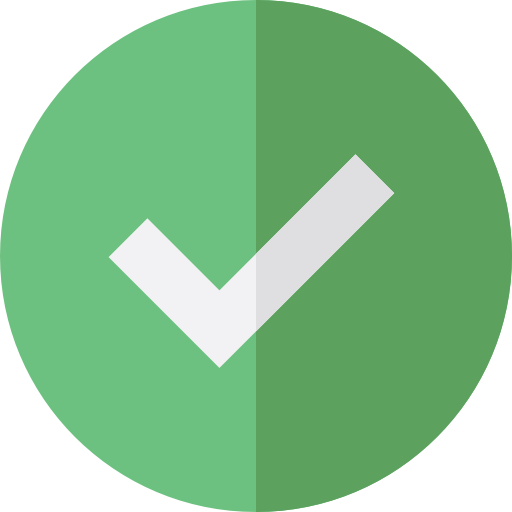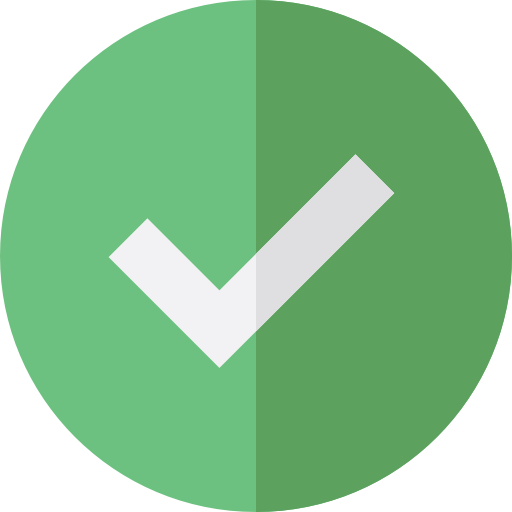 * Easy to understand summarised scientific studies *
The Science Behind Ketone Energy PRO4
MCTs are shown to cause increased feelings of fullness which reduces food intake and limits sugar cravings—this alone makes it easier to stick to a diet and maintain weight.
Chaga and Lion's Mane help deal with chronic fatigue in order to wake up with a clear sense of energy and shake off the feeling of always being in slow motion.
MCTs can quickly cross the blood-brain barrier where they are oxidised by the brain and utilised as clean and instant energy without the gut irritation, jitters or crashes that regular caffeine sources bring about.
Cordyceps helps reach a deeper and more restful state of sleep so the day can start feeling refreshed and full of energy — without brain fog, confusion, or the need to snooze the alarm for 10 extra minutes of sleep.
Holy Basil works to stabilise your cortisol levels, but it also lowers corticosterone —which is another important stress hormone that can disturb the feeling of healthy calm.
Vitamin B12 has been shown to reduce levels of pain, regenerate certain parts of the brain, boost energy, regulate sleeping patterns and reduce anxiety levels fast.
Astragalus and Tulsi are the two synergistic ingredients that work together to help reduce stress brought on by challenging situations, difficult projects, intense training sessions and relationship stress.
Yerba Mate has the same natural caffeine content as coffee but contains 90% more antioxidants than green tea. This means you get energy without the harmful gut-irritating of energy crash effects of coffee.
Pioneering World-Leading Quality Standards & Testing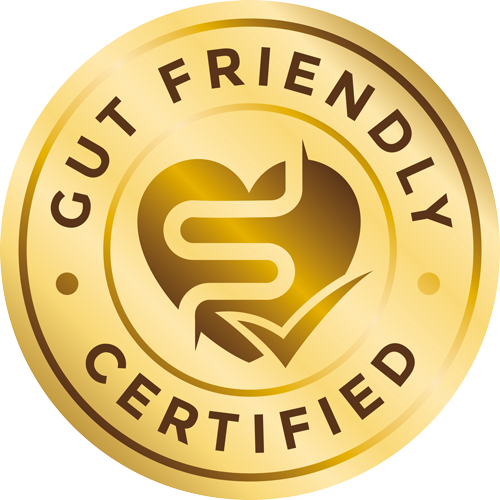 ---
Know with absolute confidence that Ketone Energy PRO4 is free from the established 69 known gut irritants.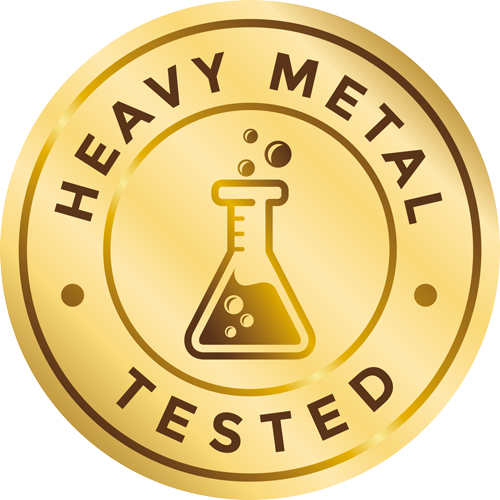 ---
Know with absolute confidence all ingredients have been examined for Heavy Metals using world class testing methods.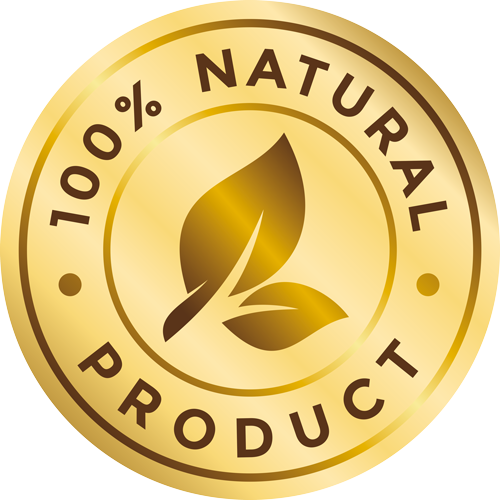 ---
Free from artificial fillers, preservatives, artificial sweeteners, binding agents and other additives your body doesn't need...
Frequently Asked Questions
How do I use this product?
Add one scoop into 300 mls of water, coconut, almond or macadamia milk and adjust according to suit flavour preferences. Mix well with a shaker or blender.
We recommend consuming PRO4 prior to 1pm. The powerful energetic and cognitive effects may affect sleep if taken after 1pm. Do not exceed more than 2 scoops per day.
Can I use this with other products?
Ketone Energy PRO4 works perfectly with Prebiotic Collagen Protein. Together they support rapid energy production, reduce bloating, and increase skin moisture levels to reduce the appearance of lines and wrinkles.
What are the ingredients in this formula?
Ketone Energy PRO4 contains MCT Oil Powder, Natural Flavour, Astragalus Root Powder, Yerba Mate Powder, Organic Lion's Mane Mushroom Extract 8:1, Organic Chaga Mushroom Extract 8:1, Organic Cordyceps Mushroom Extract 8:1, Organic Stevia Extract, Vitamin B12 (Methyl-cobalamin).
All the ingredients were carefully selected for their ability to increase energy levels without side-effects such as jitters and crashes, while also turning more calories into energy instead of storing it in the form of fat.
Where is the formula produced?
Ketone Energy PRO4 is produced in small batches to maintain ultra high-quality levels in a HACCP and International Standards 9001 Certified facility in sunny Queensland, Australia.
How does the formula taste?
Ketone Energy PRO4 has a subtle lemon and lime natural flavour that mixes perfectly with any drink without tasting too sweet. This makes it good enough to consume with filtered water or with coconut, almond or macadamia milk.
Customers that bought Ketone Energy PRO4™ are also buying: