Product Highlights
High-potency extracts dosed in evidence-based amounts
All-natural flavours that mix well with any drinks or foods
IN STOCK ready for fast shipping from Sydney
90-day money-back guarantee with every order
The Complete Happy New YOU System™ (Feel it Instantly)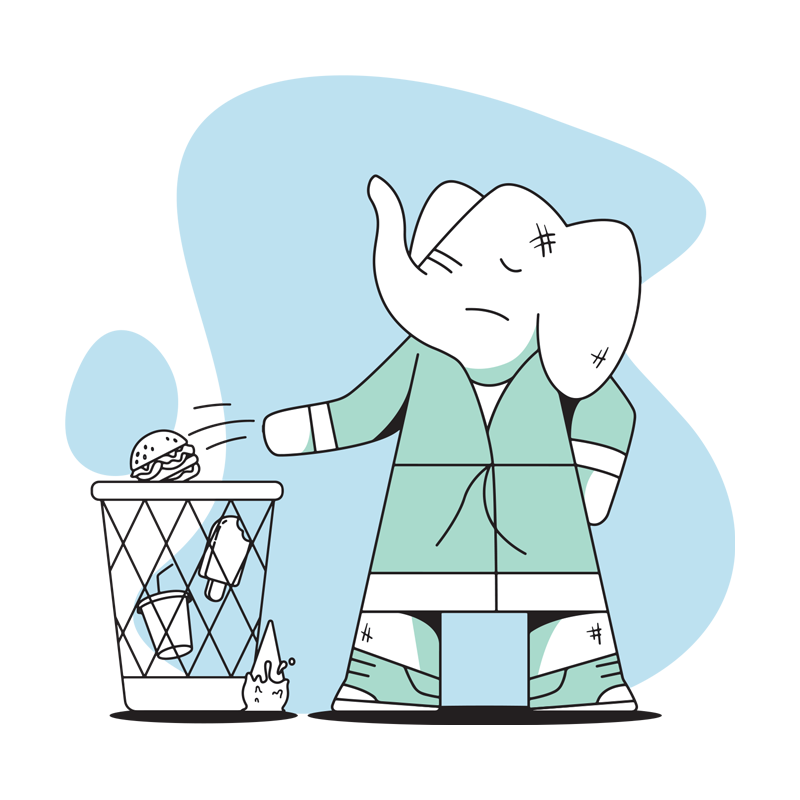 Helps Boost Energy And Mood In The Morning
Ketone Energy PRO4™ helps achieve goals faster by boosting energy levels. It also supports cognitive function for clearer, faster thinking and significantly reduces stress, anxiety, irritability and mood swings. Plus, it helps reduce carb cravings for healthy weight loss.
Activates A Powerful Afternoon MotivationSurge™
Probiotic Power Greens™ provides all the daily essential nutrients the body needs and further improves overall health, energy, and wellbeing. It increases satiety for longer, promoting a steady and healthy weight loss. Plus, it can strengthen the immune system and fight fatigue.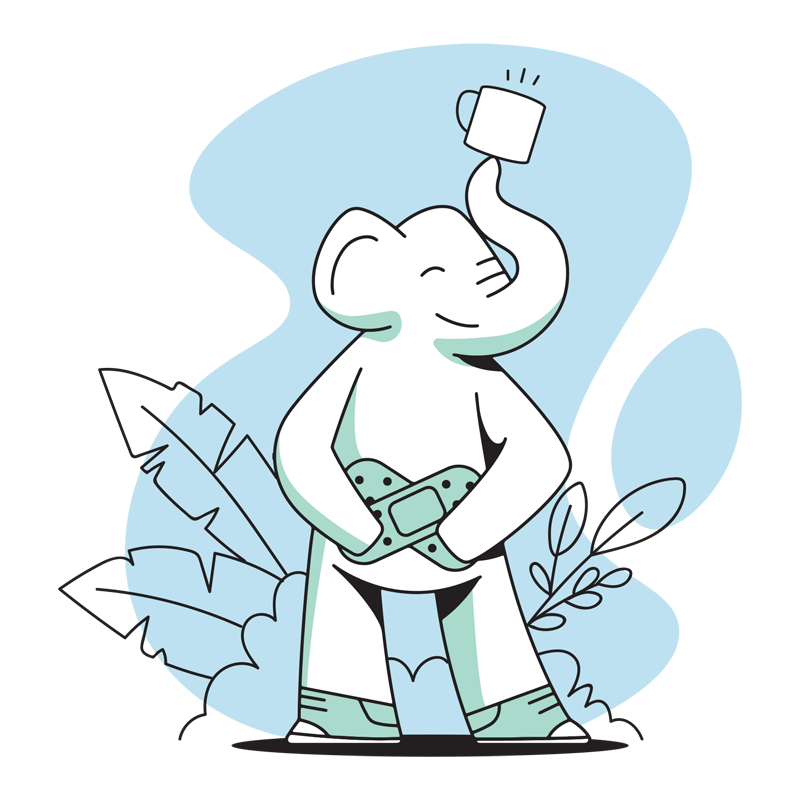 Promotes A Deeply Restful and Uninterrupted Sleep At Night
Deep Sleep Mode™ supports a deep uninterrupted 8-hour sleep that helps the body and mind restore healthy function and recharge energy levels. It can speed up falling asleep by 36% and keep stress hormones low all through the night to support a peaceful and restorative sleep.
how This Science-Backed 3 Scoop Natural System Activates A Happy New YOU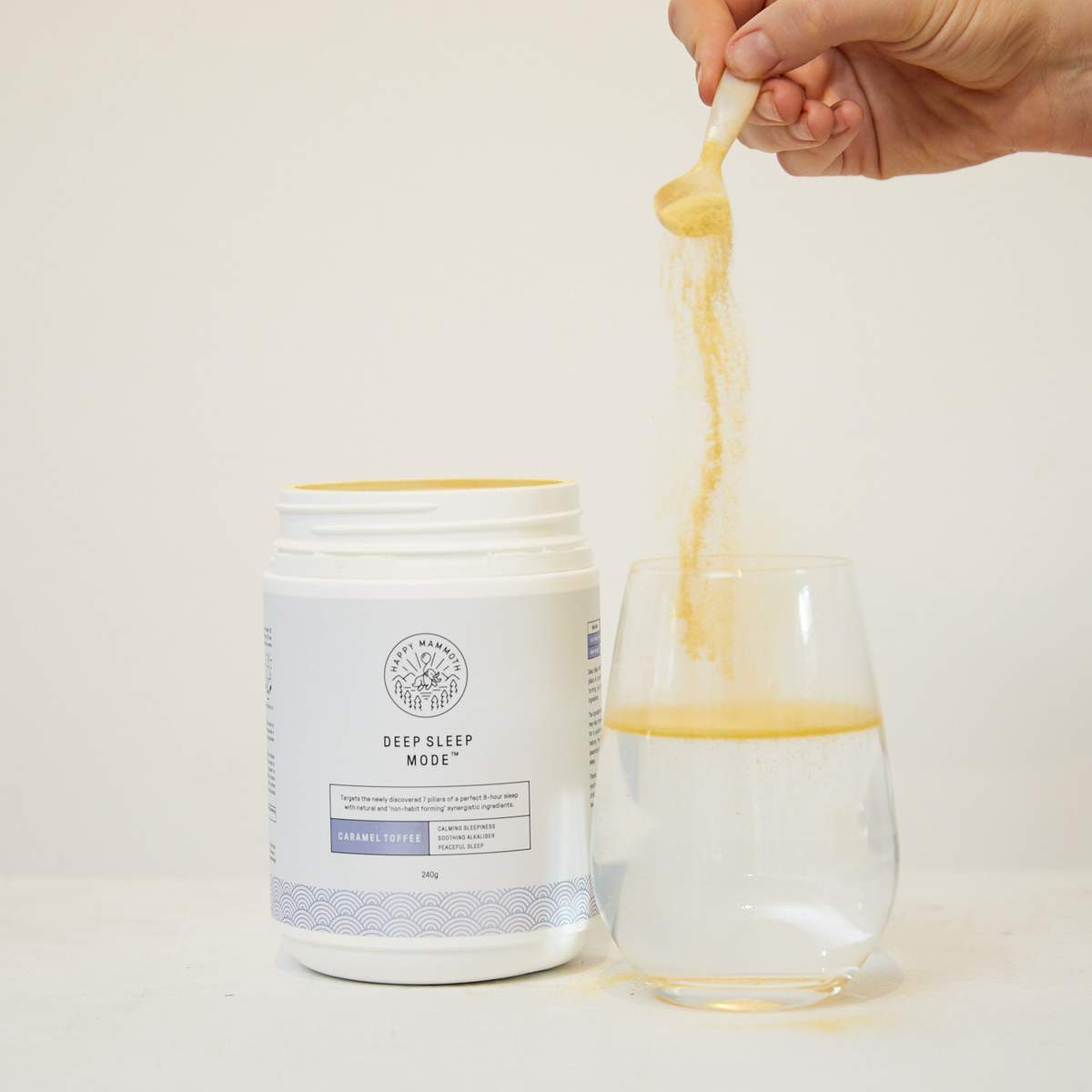 What It Does and How It Does It
The Happy New YOU System™ is a science-backed 3-step system specifically designed to provide exactly what your mind and body need according to the time of the day.
🌞 Our bodies and minds need a flood of healthy energy in the morning to sustain focus and a good mood.
🌞 Later in the day, we'll need a large amount of essential nutrients to support great health and sustain us through the rest of the day - without consuming more sugar or fatty foods for energy.
🌙 At night, we need to soothe the mind and relax the body in preparation for a deeply restful 8-hour sleep.
This package contains 3 Happy Mammoth formulas that support you through every stage of your day — boosting energy and mood, improving overall health and promoting healthy weight loss, and naturally inducing a deeply rejuvenating sleep...
💚 Restores calm, comfort, focus, energy and a continuous great mood
❌ It helps end energy crashes, sleep deprivation, mood swings, nutrient deficiencies, cravings and uncontrollable weight gain.
❌ It also helps terminate brain fog, low energy and , laying the perfect foundation for a happy, healthy daily life.
⏲️ Happy New You™ is a done-for-you natural system. All it takes is 3 scoops per day.
The system works to gently power up and rejuvenate the entire body without any disruptions to daily routines — it's designed to only take 90 seconds of the entire day.
✔ Ketone PRO4™ provides a healthy Energy Kick from the first hours of the morning
✔ Probiotic Power Greens™ provides essential nutrients for a Power Surge after noon
✔ Deep Sleep Mode™ promotes a calming effect and a deep, restorative sleep at night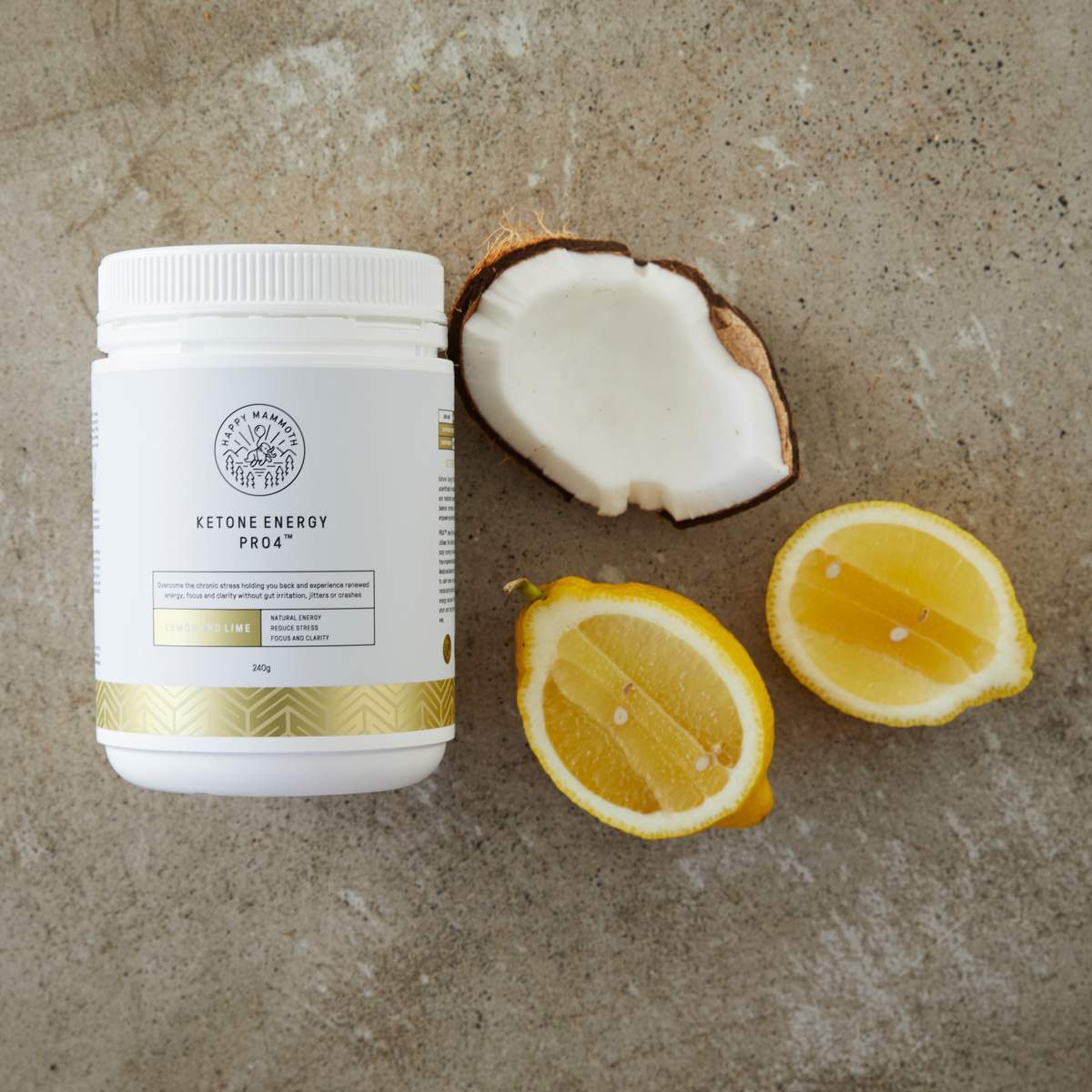 * Easy to understand summarised scientific studies *
The Science Behind The Ingredients In the Complete Happy New YOU System™
Astragalus and Tulsi are the two synergistic ingredients in Ketone Energy PRO4™ that work together to help reduce stress brought on by challenging situations, difficult projects, intense training sessions and relationship stress.
Alfalfa sprouts are an extensively studied high-antioxidant food, which helps protect cells from damage caused by free radicals. Antioxidants promote better health and could help prevent a large number of diseases and illnesses.
MCTs can boost absorption of the active compounds by 115% for fast and effective results. MCTs are also shown to cause increased feelings of fullness which reduces food intake and limits sugar cravings—this alone makes it easier to stick to a diet and maintain weight.
With 137x more antioxidants than green tea, Matcha is high in L-theanine, an important amino acid found in tea that promotes a state of deep relaxation and well-being. Studies suggest that L-theanine may also have antibacterial benefits and help enhance cognitive power.
Yerba Mate has the same natural caffeine content as coffee but contains 90% more antioxidants than green tea. This means it provides a healthy wave of energy without the harmful gut-irritating of energy crash effects of coffee or sugar intake.
The synergistic ingredients in Deep Sleep Mode naturally release important sleep hormones at precision-timed intervals. This helps achieve a happy, peaceful and profoundly rejuvenating sleep—even during stressful times or in a noisy environment.
The Broccoli sprouts in Probiotic Power Greens are abundant in essential vitamins, minerals and nutrients including: Gallic, chlorogenic, ferulic, sinapinic, benzoic and salicylic acids, quercetin, kaempferol, dietary fiber, pantothenic acid, vitamin B6, vitamin E, manganese, phosphorus, choline, vitamin B1, vitamin A (in the form of carotenoids), potassium and copper.
Deep Sleep Mode can induce sleep 36% faster by promoting a sense of calm and preventing churning thoughts from taking over control. It also helps reactivate parts of the brain that may have been "dulled" by poor quality sleep. Once cognitive function is improved, the brain starts making new connections, and energy levels are increased together with focus and mental clarity.
Pioneering World-Leading Quality Standards & Testing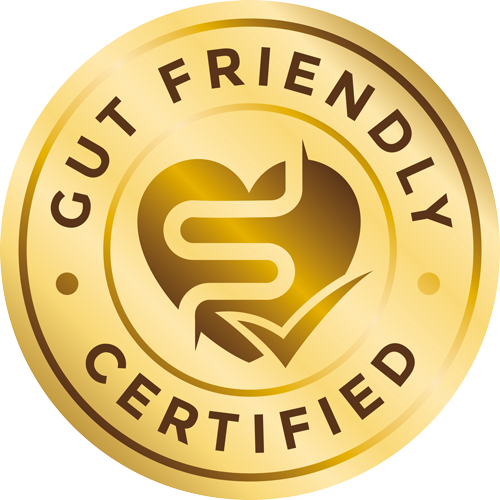 ---
Know with absolute confidence that Deep Sleep Mode is free from the established 69 known gut irritants.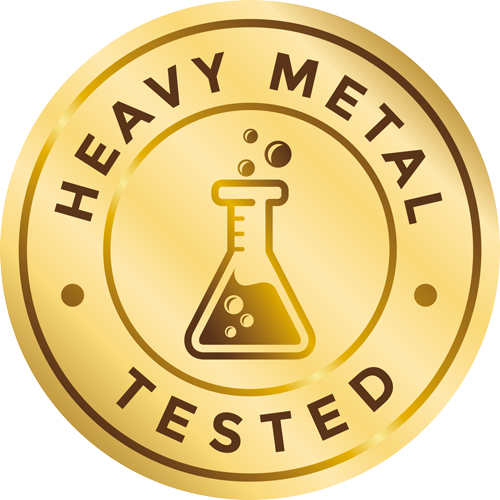 ---
Know with absolute confidence all ingredients have been examined for Heavy Metals using world class testing methods.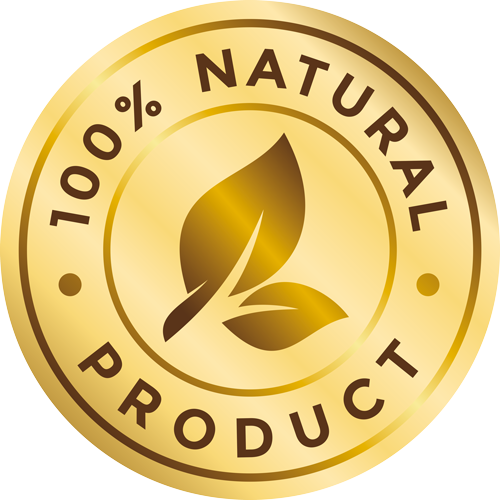 ---
Free from artificial fillers, preservatives, artificial sweeteners, binding agents and other additives your body doesn't need...
Frequently Asked Questions
What makes this 3-step system ultra efficient in boosting energy, mood, and focus?
Most products meant to boost energy are one-sided:
❌ they either act fast but lose their effects and cause energy crashes, or
❌ they are slow-release and negatively affect sleep and cause jitters
This science-backed natural system contains 3 different formulas for each time of the day, to satisfy specific needs of both the body and mind in the morning, in the afternoon and during the night.
✔ Energy Kick that provides a flood of energy and a fantastic mood early in the morning
✔ Power Surge that ensures essential nutrients for great health and stamina after noon
✔ Deep Sleep all throughout the night in order to rest the mind and rejuvenate the body
At the same time, the system is designed to be as time-saving as possible and only takes 90 seconds of your whole day.
What are the 3 products in this science-backed natural system?
The Fresh New You System is made up of Ketone PRO4, Probiotic Power Greens and Deep Sleep Mode. The 3 formulas are carefully selected to provide exactly what you need according to the time of the day:
✔ Ketone Pro4 provides a healthy Energy Kick from the first hours of the morning
✔ Probiotic Power Greens provides essential nutrients for a Power Surge after noon
✔ Deep Sleep Mode promotes a calming effect and a deep, restorative sleep at night
How do I use these formulas for fast and effective results?

First thing in the morning:
Mix 1 scoop of Ketone PRO 4 in a glass of water, almond milk or your favourite morning smoothie.
In the afternoon:
Mix 1 scoop of Probiotic Power Greens in a glass of water, smoothie or your drink of choice.
In the evening:
Mix 1 scoop of Deep Sleep Mode in a glass of warm water or almond milk 1 hour before bedtime.
It's that simple — all done in 90 seconds in total!
How does each of these formulas taste?

Ketone PRO4 has a natural lemony flavour that a customer described as "amazing lemon meringue pie", which makes it perfect for a morning tasty drink.
Probiotic Power Greens tastes like a delicious green smoothie thanks to the Broccoli and AlfaAlfa Sprouts, Kale and Matcha - ensuring all the essential nutrients your body needs.
Deep Sleep Mode's flavour is our customers' all-time favourite. The Toffee Caramel flavour is 100% natural and tastes like a homemade dessert - which also helps cut cravings at night.
Where are these formulas produced?

Every formula in The Happy New YOU System™ is produced in small batches to maintain ultra high-quality levels in a HACCP and International Standards 9001 Certified facility in Australia.
Customers that bought The Complete Happy New YOU System™ (Feel it Instantly) are also buying: