Product Highlights
100% natural formula, optimally dosed for high potency
5g serving size—40 servings per tub
Neutral taste that blends in well with foods and drinks
60-day money back guarantee with every order
Ingredients validated by over 971 scientific studies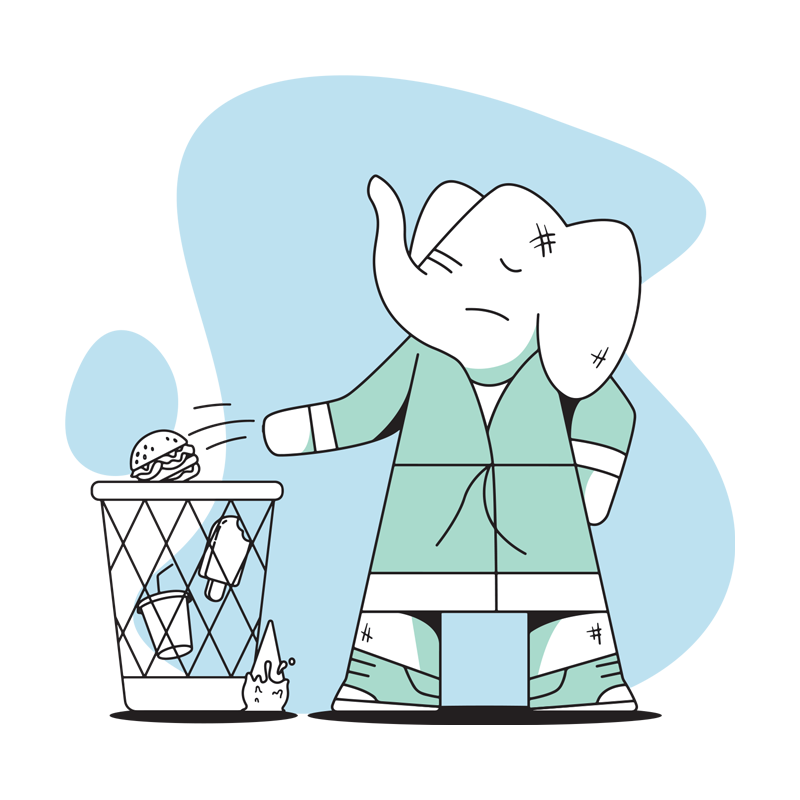 Helps Combat Parasites and Viruses
Digestive Super Cleanse was developed to act as a natural detoxifying agent within the body, eliminating parasites and viruses that can contribute to illnesses, lethargy and low energy. It's also easier to use and safer than many store-bought detox products or plans.
Supports an Impurity-Free Bloodstream
The organic amorphous silica found in Digestive Super Cleanse functions similar to antioxidants. It helps neutralise and flush out harmful free radicals and heavy metals from the body. This, in turn, can slow down the aging process and protect overall health.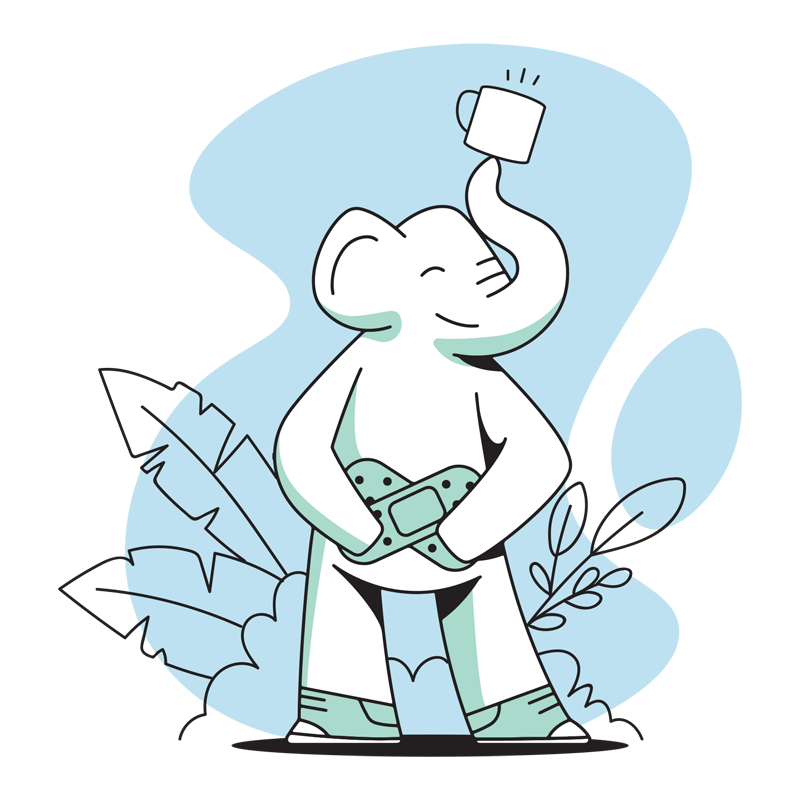 Nourishes Nails, Hair and Skin
Digestive Super Cleanse can also be used externally to help remove harmful toxins and obtain cleaner, smoother and more vibrant skin. It may also have anti-aging effects given its ability to facilitate the use of calcium. This can further strengthen bones, nails and teeth.
Before and After Stories Directly From Our Customers
The Health Benefits of Digestive Super Cleanse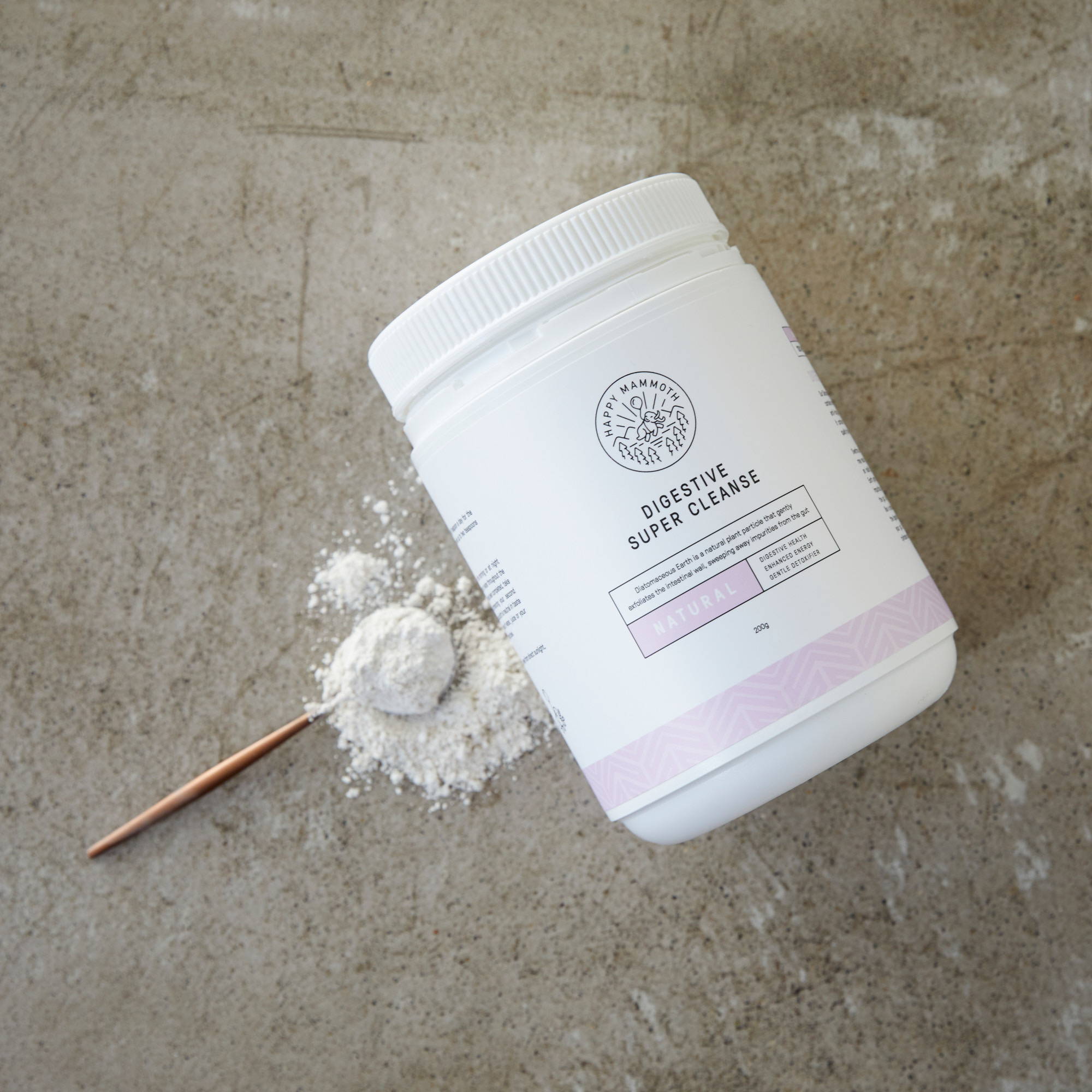 What It Does and How It Does It
Digestive Super Cleanse is made of 100% Organic Diatomaceous Earth from fossilised plants—a natural particle that helps cleanse the body of harmful substances...
Overtime, unwanted waste can accumulate in the gut which may result in poor digestive function, a sluggish bowel and an inability to absorb vital nutrients.
Our Diatomaceous Earth gently exfoliates the intestinal wall to sweep away impurities and toxins that may be sitting in the gut

At a microscopic level, Diatomaceous Earth looks like a cylinder. As these beneficial cylinders move through the digestive tract, they attract and absorb impurities in the gut. These impurities get trapped inside the cylinders and get flushed out of the body fast.
Digestive Super Cleanse contains organic, vegan, gluten-free Diatomaceous Earth. The formula is specifically developed to contain significant trace minerals and is the highest possible quality food-grade pure diatomaceous earth.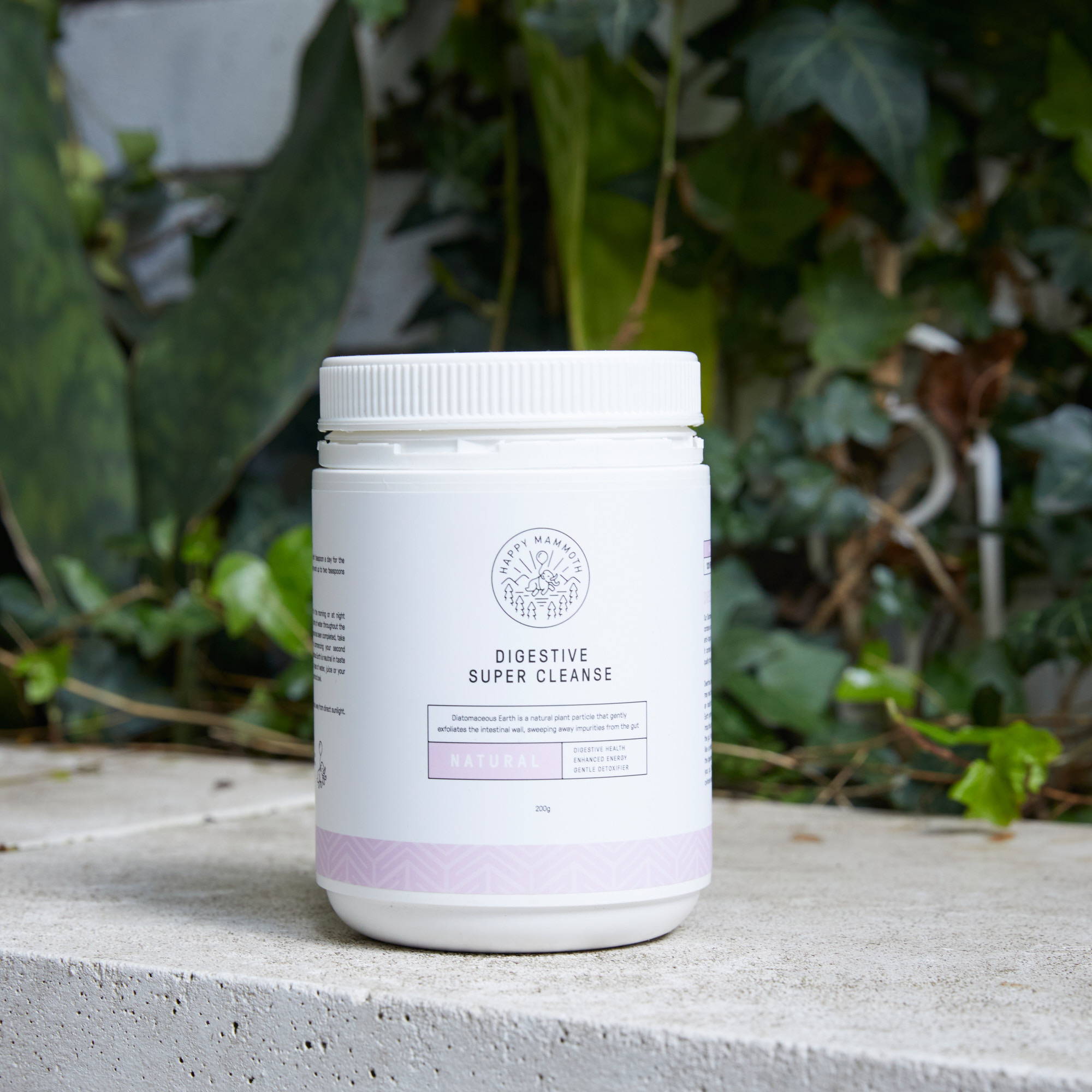 Pioneering World-Leading Quality Standards & Testing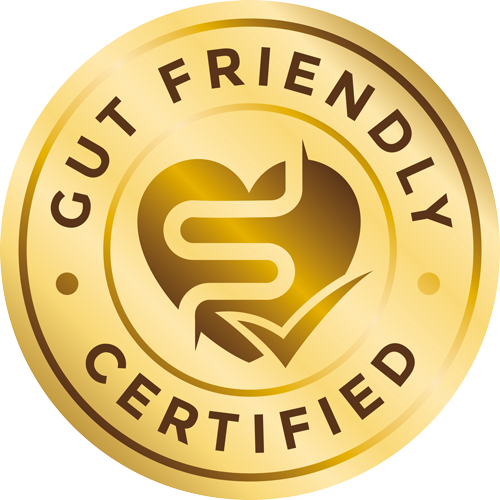 Know with absolute confidence that Digestive Super Cleanse is free from the established 69 known gut irritants.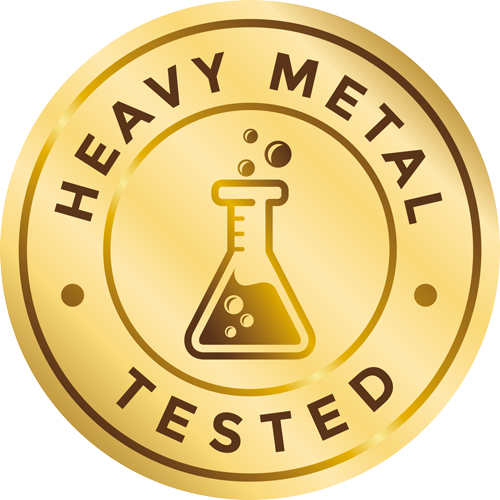 Know with absolute confidence all ingredients have been examined for Heavy Metals using world class testing methods.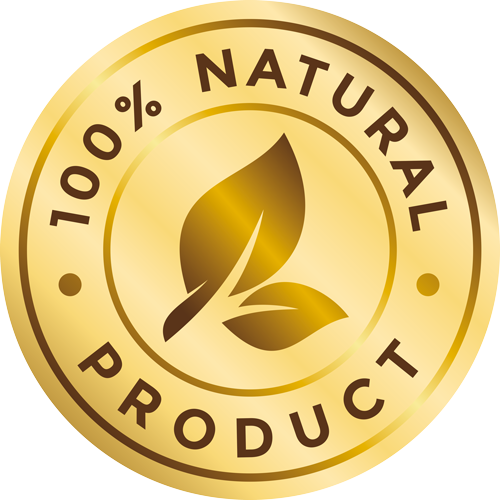 Free from artificial fillers, preservatives, artificial sweeteners, binding agents and other additives your body doesn't need...
Frequently Asked Questions
How do I use this product?
Right after you wake up, mix 1 teaspoon of Digestive Super Cleanse with a tall glass of water and have it separately from foods/other products, as it is most effective on an empty stomach.

Drink approximately one other glass of water after every dose to improve its effectiveness and to stay hydrated. We also recommend increasing your water intake whilst taking it, for enhanced effects.

Increase your dosage slowly after the first few weeks, working your way up to two teaspoons per day. One in the morning and one at night.

What are the ingredients in this formula?
Digestive Super Cleanse contains only Organic Fresh Water Diatomaceous Earth (Food Grade Fossil Shell Flour).
Fresh water diatomaceous earth is proven to be superior to salt water versions due to their consistent presence of diatoms. The fossilised shells have maintained their tubular shape which is critical to their effectiveness.

Where is the formula produced?
Digestive Super Cleanse is produced in small batches to maintain ultra high quality levels in a HACCP and International Standards 9001 Certified facility in sunny Queensland, Australia.
How does the formula taste?
Digestive Super Cleanse has a neutral taste that mixes perfectly with water.
Can I use this with other products?
Yes! Ideally, Digestive Super Cleanse should be used with Vital Digestive Enzymes and Prebiotic Collagen Protein for maximum results—a complete and long-lasting digestive relief and gut lining restoration. You can get in touch with our Customer Service team if you have doubts on how to combine Digestive Super Cleanse with other products.
Yes, our Digestive Super Cleanse is completely vegan-friendly.
What is the best time of day to take this product?
This product is most effective when taken right after you wake up.
Can I use this supplement if I am pregnant or breastfeeding?
Although all of our products are natural supplements, we always recommend speaking with your healthcare professional beforehand. As we're not doctors, we're unable to make recommendations while trying to conceive, during pregnancy or while breastfeeding.
Can it be used by children?
While all of our products are made of natural ingredients, you should always consult with a healthcare professional before giving it to children under the age of 18.
Where should I store this product?
It's best to store this product in a cool, dry place to enjoy all its benefits.
Are there any side effects?
Our health supplements have been designed by experts who ensured every product is safe and gentle with your body. However, in very rare cases, some people experience unpredictable reactions. Please, always consult with your doctor if you experience any adverse effects or allergic reaction.
How long does the jar last?
Our jar contains 40 servings (with a 5 gr serving size).
Why choose this product over others?
Our Digestive Super Cleanse has been carefully designed by health specialists to support gentle detoxification while sweeping away impurities that sit in the gut with no additives and no harmful side effects!
Medical Information and Product Disclaimer
FORMULATED SUPPLEMENTARY SPORTS FOOD: This product is not a sole source of nutrition and should be consumed with a healthy nutritious diet and appropriate physical or exercise program.

Warning: If you are pregnant, breastfeeding, taking medication or have a medical condition please consult with your healthcare professional before use. Not suitable for children under 15years of age. Store below 25°C and away from direct sunlight. Do not use if cap seal is broken.

This product comes with a 60-day guarantee that applies to the one jar- one month supply. Click here to know more.
Customers that bought Digestive Super Cleanse are also buying: