Product Highlights
100% natural formula, optimally dosed for high potency
5g serving size—40 servings per tub
Neutral taste that blends in well with foods and drinks
60-day money back guarantee with every order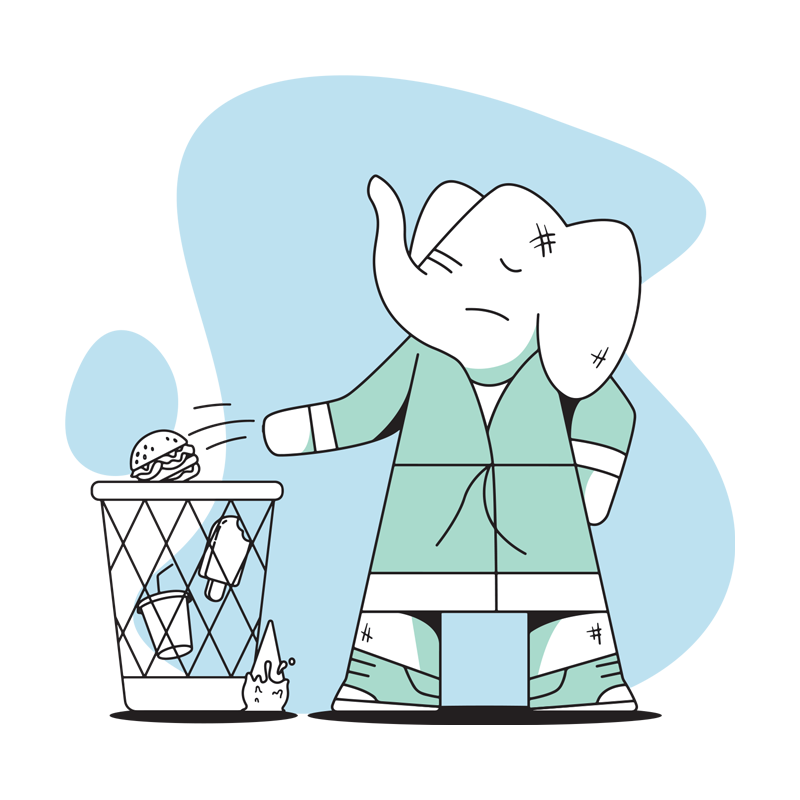 Helps Combat Parasites and Viruses
Digestive Super Cleanse was developed to act as a natural detoxifying agent within the body, eliminating parasites and viruses that can contribute to illnesses, lethargy and low energy. It's also easier to use and safer than many store-bought detox products or plans.
Supports an Impurity-Free Bloodstream
The organic amorphous silica found in Digestive Super Cleanse functions similar to antioxidants. It helps neutralise and flush out harmful free radicals and heavy metals from the body. This, in turn, can slow down the aging process and protect overall health.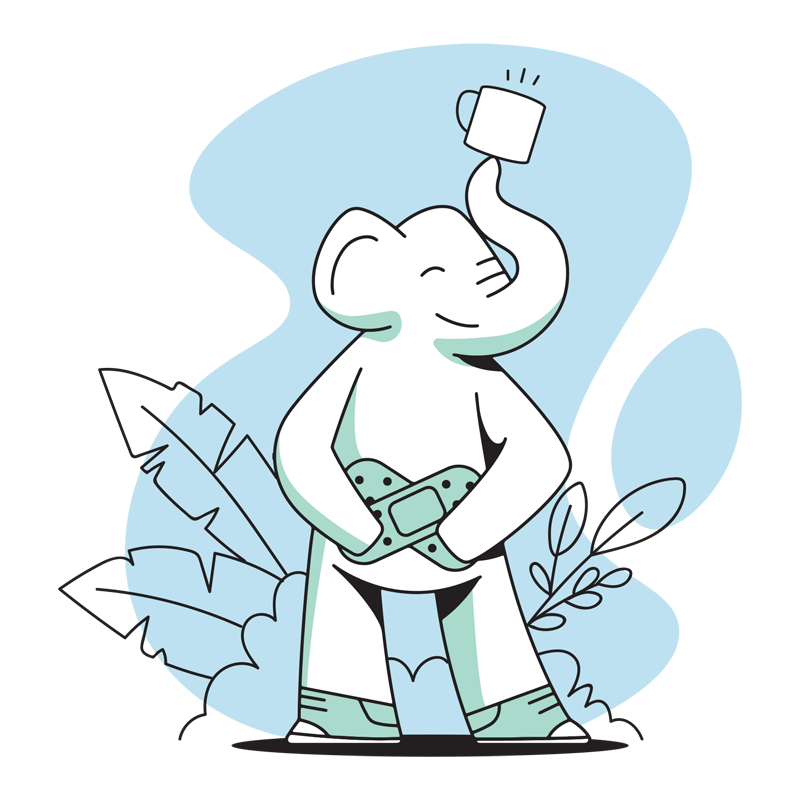 Nourishes Nails, Hair and Skin
Digestive Super Cleanse can also be used externally to help remove harmful toxins and obtain cleaner, smoother and more vibrant skin. It may also have anti-aging effects given its ability to facilitate the use of calcium. This can further strengthen bones, nails and teeth.
Before and After Stories Directly From Our Customers
The Health Benefits of Digestive Super Cleanse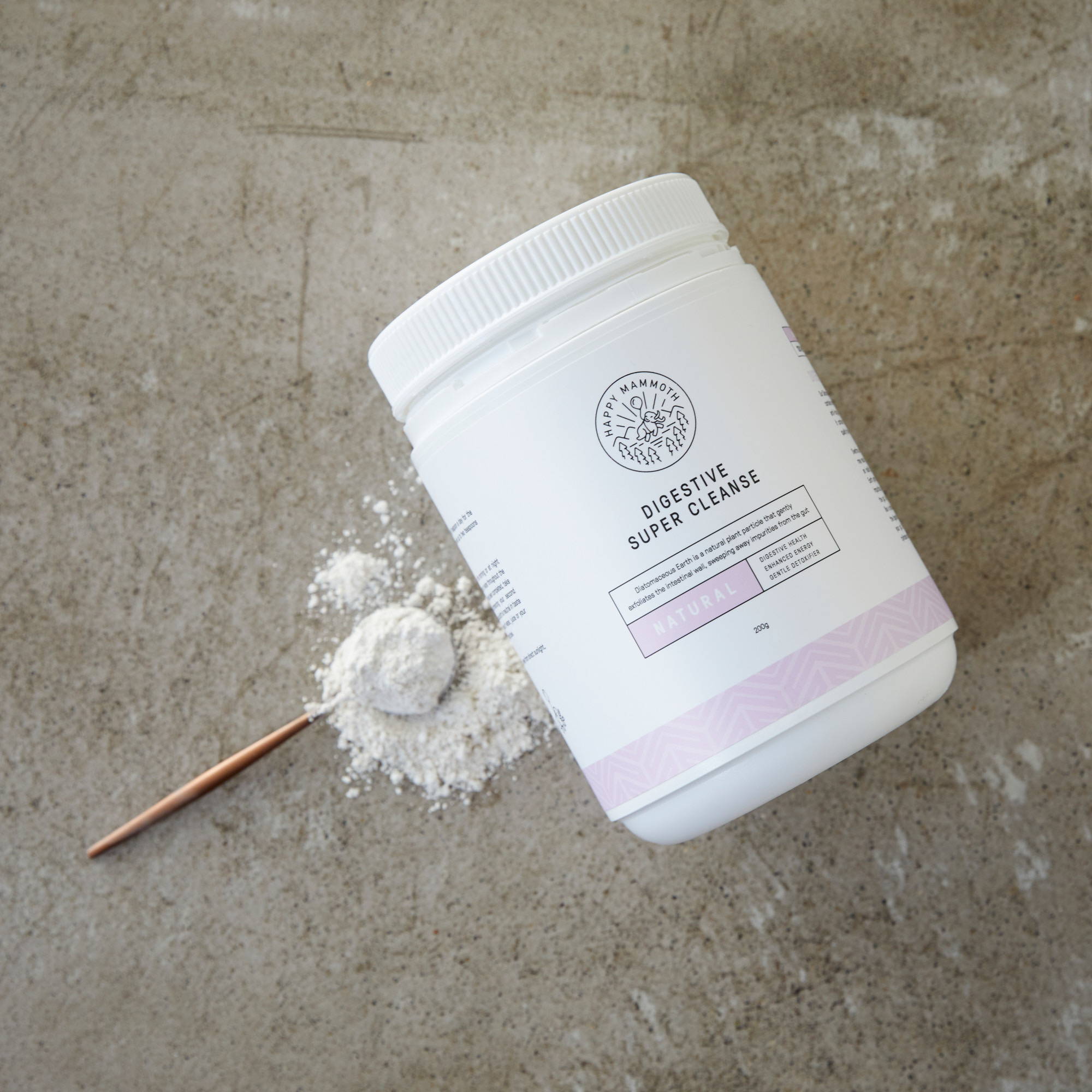 What It Does and How It Does It
Digestive Super Cleanse is made of 100% Organic Diatomaceous Earth from fossilised plants—a natural particle that helps cleanse the body of harmful parasites, microbes, viruses and digestive sludge.
Overtime, unwanted waste can accumulate in the gut which may result in poor digestive function, a sluggish bowel and an inability to absorb vital nutrients.
Our Diatomaceous Earth gently exfoliates the intestinal wall to sweep away impurities and toxins that may be sitting in the gut

At a microscopic level, Diatomaceous Earth looks like a cylinder. As these beneficial cylinders move through the digestive tract, they attract and absorb impurities in the gut. These impurities get trapped inside the cylinders and get flushed out of the body fast.
Digestive Super Cleanse contains organic, vegan, gluten-free Diatomaceous Earth that has been shown to have antiviral, anti-fungal, antibacterial and anti-parasitic properties.
The formula is specifically developed to contain significant trace minerals and is the highest possible quality food-grade pure diatomaceous earth.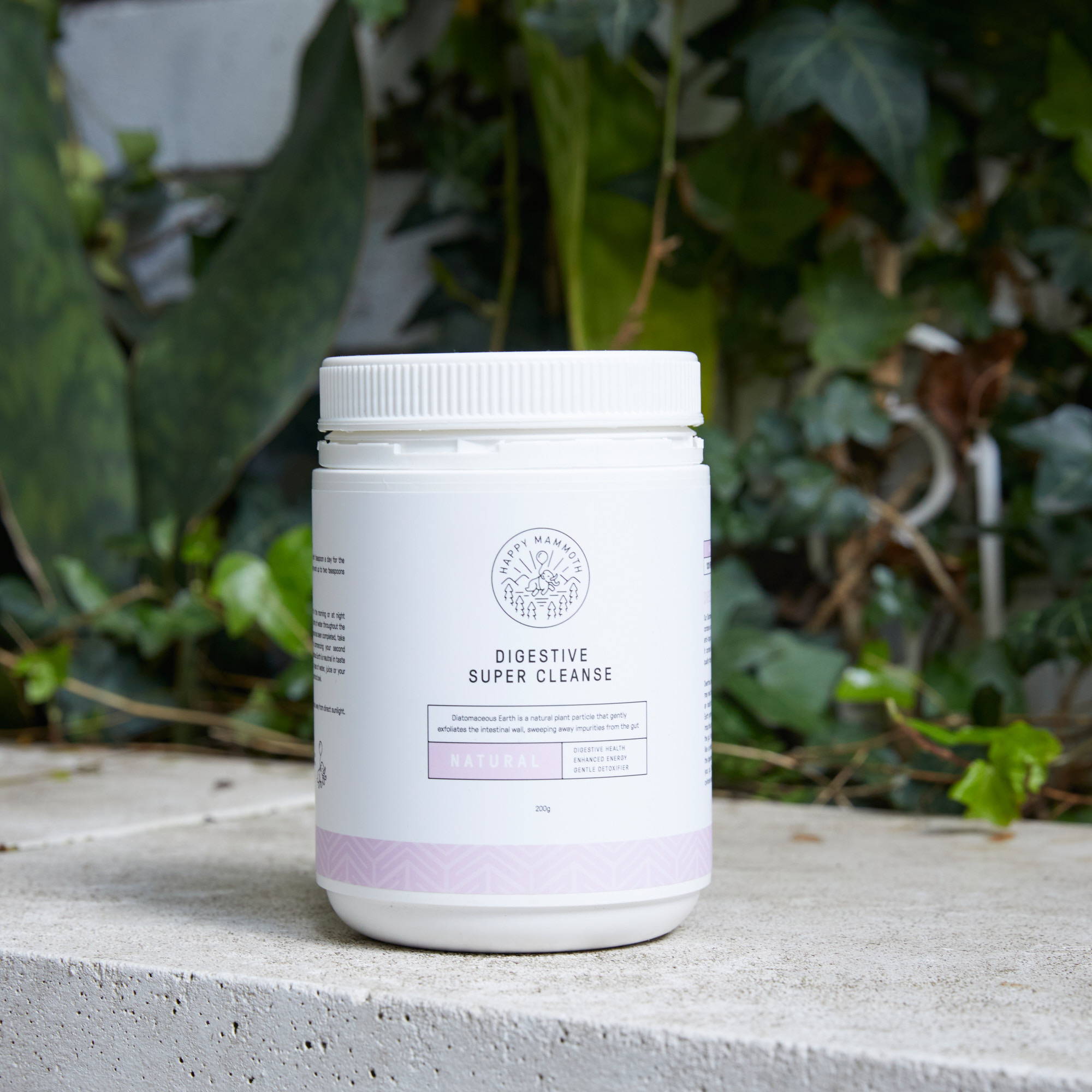 * Easy to understand summarised scientific studies *
The Science Behind the Ingredients In
Digestive Super Cleanse
Diatomaceous earth is very high in organic amorphous silica which can be extremely effective at destroying bad types of fat in the body, promoting healthy weight loss.
Digestive Super Cleanse has been formulated to help eliminate bloating and other irritating digestive disturbances such as indigestion and flatulence.
Digestive Super Cleanse can naturally regulate bowel movements in people with chronic symptoms like diarrhea, poorly formed stools and constipation.
The formula has the ability to act as a cough decreasing agent and reduce swelling thanks to its positive action on the lymphatic system.
The Amorphous silica found in Digestive Super Cleanse naturally occurs in the environment, which makes it a trace mineral that every mammal on the planet requires for optimal health.
It can work great for menopausal symptoms—it's been shown to prevent many of the unwanted side effects of menopause such as hot flashes, night sweats, insomnia and daily fatigue.
Freshwater diatomaceous earth is proven to be superior to salt water versions due to their consistent presence of diatoms. The fossilised shells have maintained their tubular shape which is critical to their effectiveness.
Promotes anti-aging benefits by cleansing nails, hair, teeth and skin. It also supports increased collagen production, which naturally enhances skin elasticity and can reduce wrinkles and fine lines.
Pioneering World-Leading Quality Standards & Testing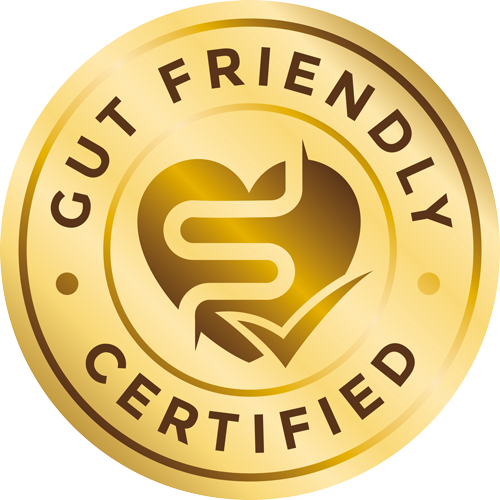 ---
Know with absolute confidence that Digestive Super Cleanse is free from the established 69 known gut irritants.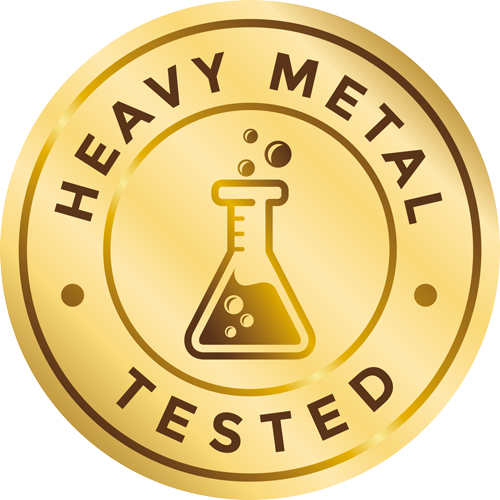 ---
Know with absolute confidence all ingredients have been examined for Heavy Metals using world class testing methods.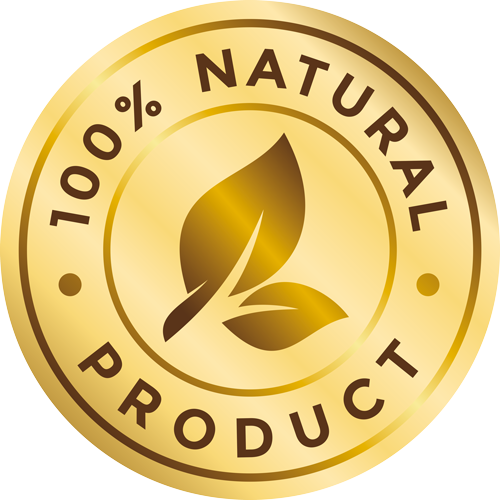 ---
Free from artificial fillers, preservatives, artificial sweeteners, binding agents and other additives your body doesn't need...
Frequently Asked Questions
How do I use this product?
Right after you wake up, mix 1 teaspoon of Digestive Super Cleanse with a tall glass of water and have it separately from foods/other products, as it is most effective on an empty stomach.

Drink approximately one other glass of water after every dose to improve its effectiveness and to stay hydrated. We also recommend increasing your water intake whilst taking it, for enhanced effects.

Increase your dosage slowly after the first few weeks, working your way up to two teaspoons per day. One in the morning and one at night
Can I use this with other products?
Yes! Ideally, Digestive Super Cleanse should be used with Vital Digestive Enzymes and Prebiotic Collagen Protein for maximum results—a complete and long-lasting digestive relief and gut lining restoration.
What are the ingredients in this formula?
Digestive Super Cleanse contains only Organic Fresh Water Diatomaceous Earth (Food Grade Fossil Shell Flour).
Fresh water diatomaceous earth is proven to be superior to salt water versions due to their consistent presence of diatoms. The fossilised shells have maintained their tubular shape which is critical to their effectiveness.
Where is the formula produced?
Digestive Super Cleanse is produced in small batches to maintain ultra high quality levels in a HACCP and International Standards 9001 Certified facility in sunny Queensland, Australia.
How does the formula taste?
Digestive Super Cleanse has a neutral taste that mixes perfectly with water.
Customers that bought Digestive Super Cleanse are also buying: