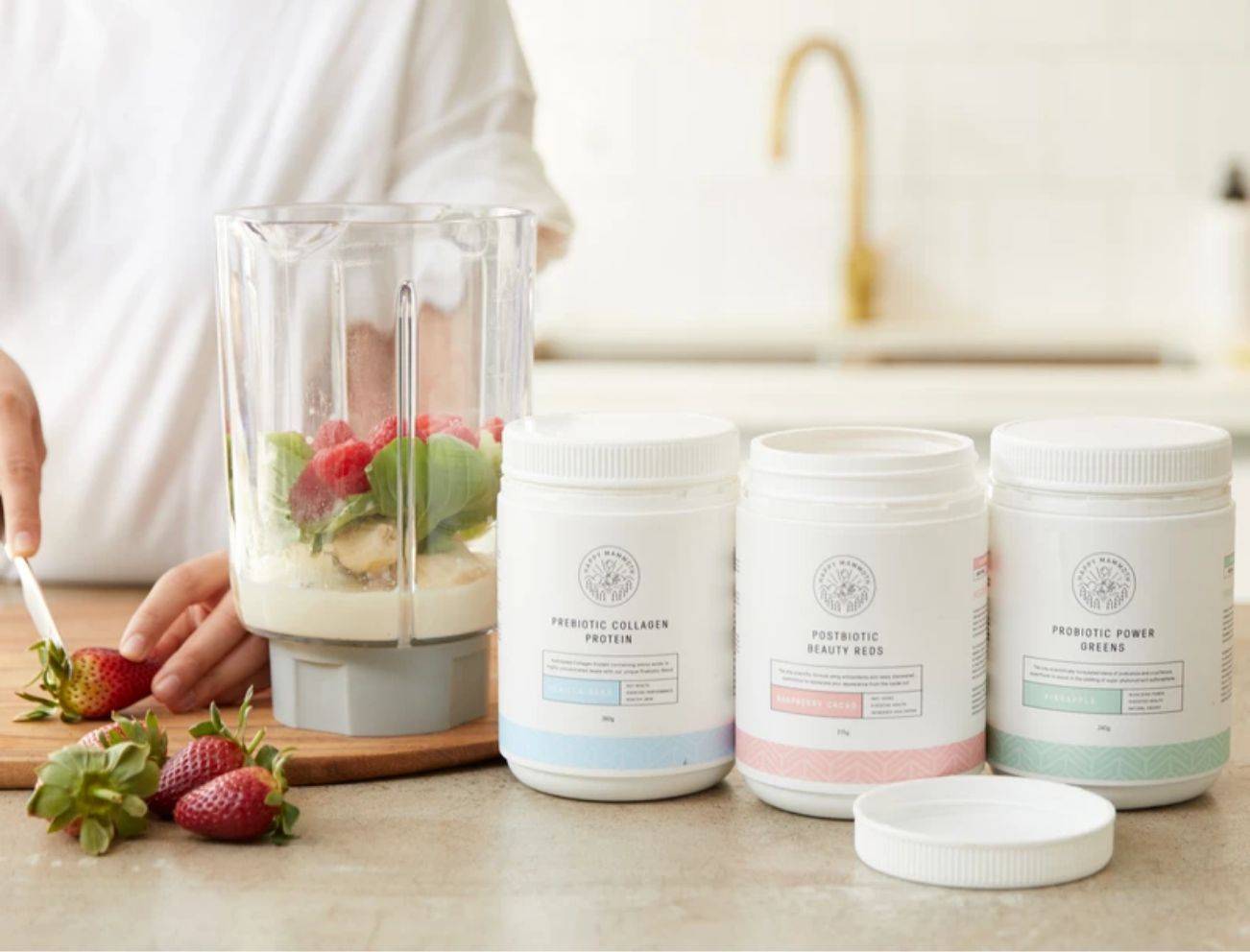 Book A FREE Gut Health Consultation With Katie
Bloating, gas, and irregular bowel movements? Dealing with IBS, ulcerative colitis, leaky gut or another digestive disorder?
In just 20 minutes, Katie will help create the perfect natural protocol for YOU and start your recovery journey!
We've helped 80,368 people take back control of their gut health

Join them by booking a quick call with our product expert, Katie

You'll get personalised suggestions based on YOUR unique profile
What Happens On Your FREE Consultation Call

Get on a 20-Minute Conversation with Katie
Figuring out how to get rid of digestive distress is hard! That's where Katie comes in - in just 20 minutes, she'll ask you the right questions and listen carefully to all your answers, so she can create the perfect protocol for you!

Ask Katie Anything About Our Products
If you've spotted a few products that seemed right for you, but you're not quite sure yet... just ask Katie about them! She knows our products inside and out, so there is no better person to guide you through your journey to recovery!

Receive a Personalised Gut Health Protocol
Katie will now create a simple natural protocol for you that is easy-to-follow and will only take a few minutes per day. All our products are 100% natural, backed by scientific proof, and triple-tested batch by batch.

Bonus: FREE Follow-Up and Guidance
We want your journey to recovery to be as easy and FAST as possible. So we will check up on you and see how we can improve your experience every step of the way. You can also contact Katie for any questions that may come up.
How to Book Your FREE Gut Health Consultation
Do it now - it only takes 1 minute!
We've helped 80,368 people take back control of their gut health

Join them by booking a quick call with our product expert, Katie

You'll get personalised suggestions based on YOUR unique profile
Select Your Preferred Date and Time