The Ultimate Weight Loss Protocol has 5 natural formulas:
Digestive Super Cleanse detoxes your gut and gently removes toxic waste that's stuck in your body.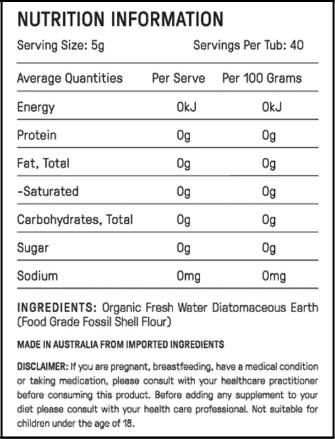 Fatigue Eliminator gives you incredible all-day energy and motivation to lose weight… be happy… and achieve more both in your private and professional lives.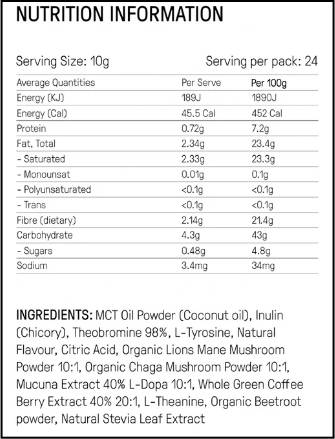 Hormone Harmony adapts to your unique needs to balance your hormones naturally… Including key weight loss hormones like estrogen, insulin, leptin, and ghrelin… While reducing cortisol levels to unlock easy weight loss.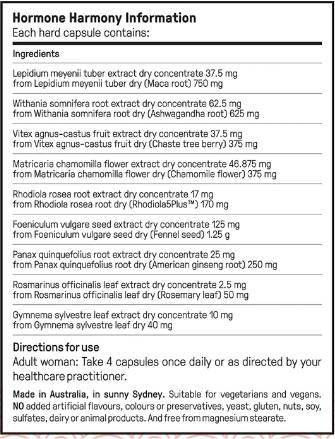 Prebiotic Collagen Protein heals and seals your gut to restore proper digestion and nutrient absorption. This cuts your cravings, makes you feel fuller for longer, and burns the fat off your body on autopilot.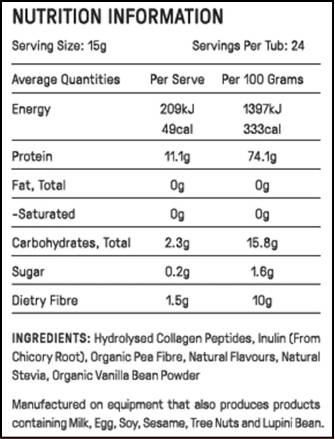 Fermented Happy Fibre induces a long-lasting feeling of satiety that makes you believe they've had not one, but two meals… While being super-low on calories… And promotes the production of serotonin in your body to give you a new positive, head-turning vibe of happiness, confidence, and success.